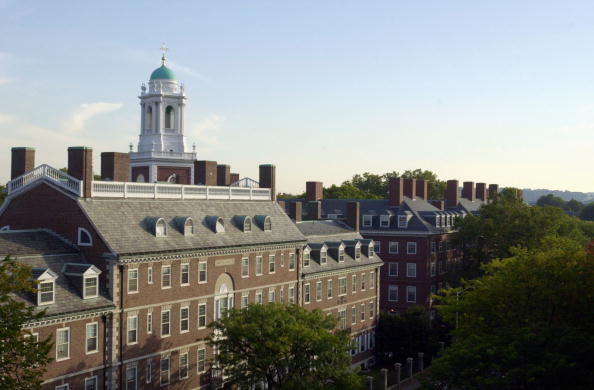 It was just under three years ago that Daria Rose lost everything she'd ever had in her life. Her family's home was destroyed by Hurricane Sandy in 2012 when it tore through her hometown in New York and destroyed everything. Her family has only recently begun to put the pieces of their life back together. But one thing was certain; Daria wanted to go to a good college and she did not let her family's loss deter her from that. They taught their teenage daughter that family is the most important thing in life and that she still had them, so she was good to go even though she did not have a home, her photos or her memories from childhood. She continued to do well in school and applied to the school of her dreams; Yale. She also decided that she better apply to a few other schools in case Yale did not work out, and so she aimed high and applied for six other Ivy League schools, too.
As she finishes out her last year of high school, she continues to check for responses from her college application letters. She did not know what to expect from schools such as Yale, Harvard and Princeton as well as the four other Ivy League schools to which she applied, but what she did not expect was an acceptance letter to all of them. That's right; the 18-year-old New Yorker was accepted to not one, but 7 Ivy League schools. She was accepted to all of her choices and not rejected at any.
"They're all such great schools. I'll try and see where I'll fit in the best," she says of her amazing decision. She has until May 1 to decide which school she will attend. Though Yale was her lifelong dream, she has so many amazing choices ahead of her, and we are all excited to see which university wins her over.
Photo by William B. Plowman/Getty Images