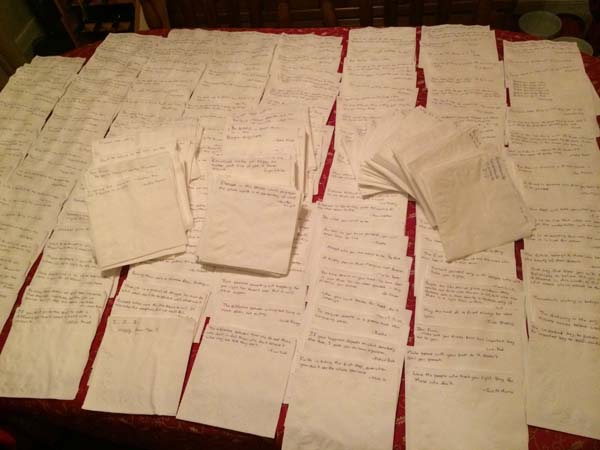 In what is becoming one of the most heartfelt stories of the year, a Reddit user by the name of "Becauseisaidiwould" has shared his incredible story with the world.  This man, a father, was diagnosed with cancer and given only five years to live.  Doctors said that Garth only had an 8% chance of living for five years.   Instead of wallowing in sadness and giving up hope, he decided to do something unforgettable.   Garth decided that he was going to leave something behind for his only daughter.
Garth decided that he was going to write a note for every single day that his daughter would be in high school.  For those keeping count that equates to 826 letters.   Garth has been writing these notes every single day since his daughter was in the second grade.  His tally so far as of this writing is 740 notes.   He's got 86 to go.   Each note consists of tiny words of encouragement for his daughter.   The words might not be much but at least a father is leaving his daughter an unforgettable legacy.
Not many people on this earth would do something to selfless and kind.  We just wanted to share that with you today.   Take a look at some of these amazing notes below.  Make sure to share this story with everyone you come into contact with!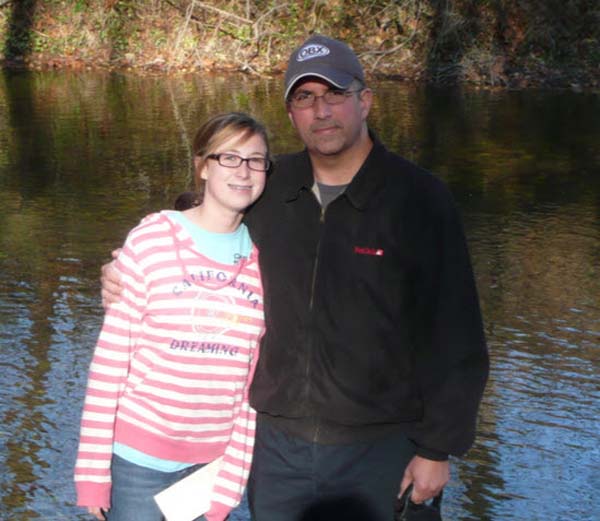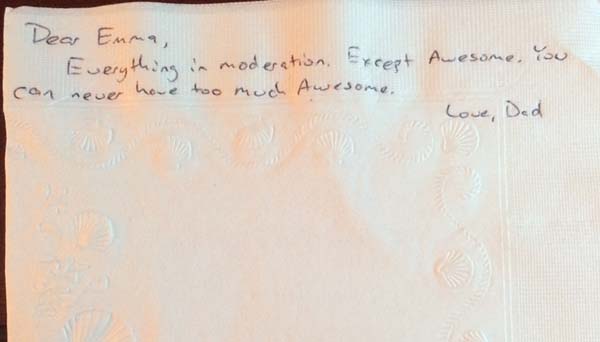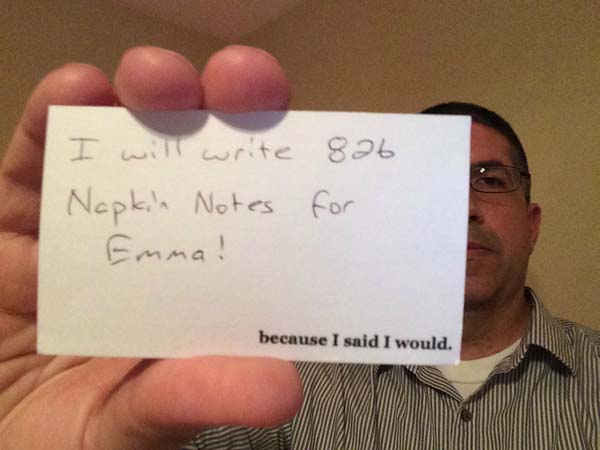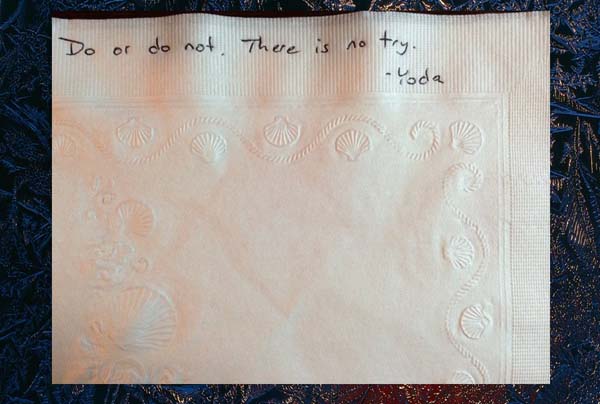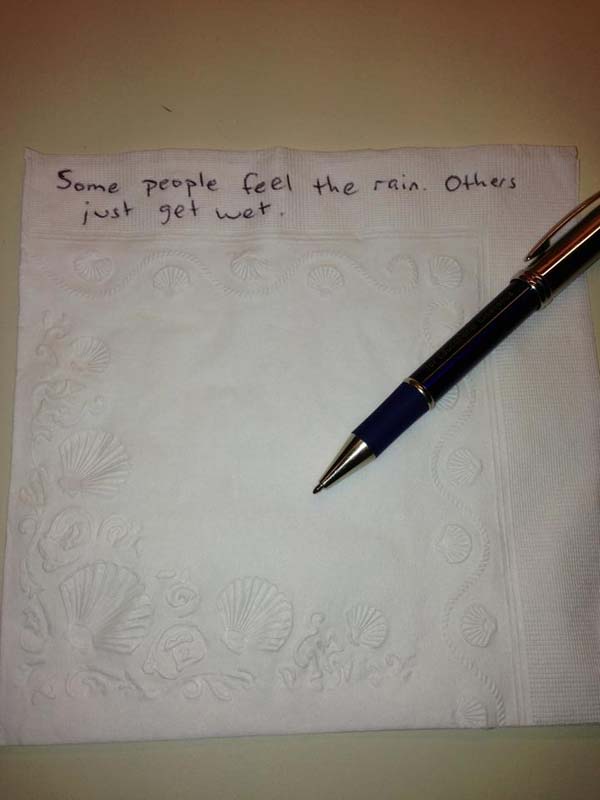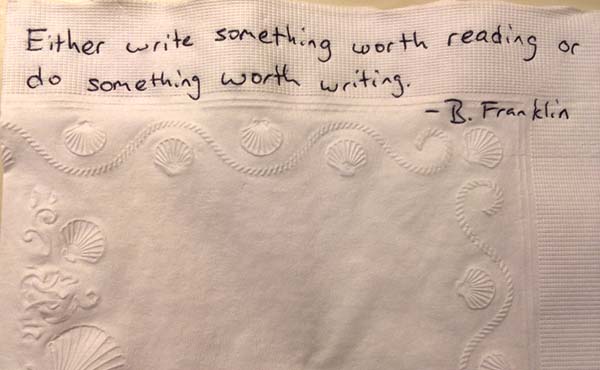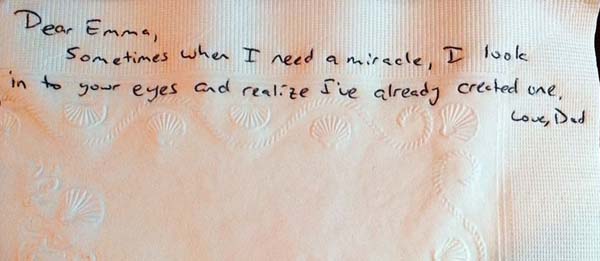 Photos are via BecauseIsaidIwould