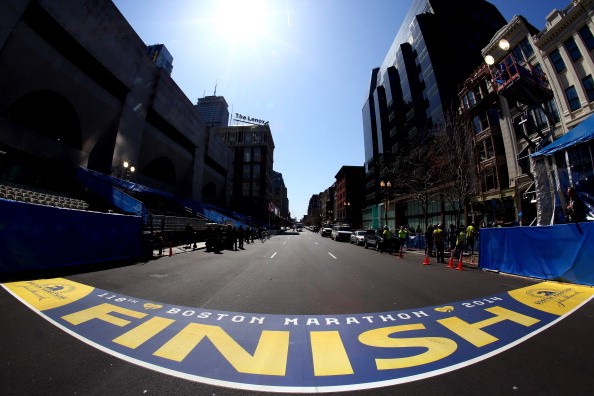 Being a brother is a pretty rewarding job. I mean, I assume it is. I'm not a brother. I'm a sister. I have a brother and I assume that he must love his job as my younger brother, but I could be wrong. For an 8-year-old boy named Noah and his younger brother Lucas, this means something entirely different. Noah is a perfect child. He loves triathlons and sports, and he loves his brother. For Lucas, however, life is very different. He was born with a very rare disease and diagnosed at a few months old. It's a disease called Lissencephaly; it prevents a child's brain from forming the folds it needs to connect the brain to other paths in the body. This means he will likely not live until the age of 10.
Instead of letting this get to them, Lucas' parents decided that their son should have the most enriched and beautiful life possible, especially considering the fact that his life will be such a short one. When his older brother began competing in triathlons, he decided he would make sure his younger brother had the chance to compete with him and experience life as an athlete
Eight-year-old Noah pulls his 6-year-old brother behind him while he swims and bikes through those portions of the 3 triathlons in which he's so far competed, and he pushes his brother across the finish line in the running portion. He's about to compete in his fourth, and he'll bring his brother along with him every step of the way.
For a boy of only 8 to have already competed in such amazing triathlons in the first place, he's even more amazing for always bringing his brother with. A boy like this certainly is special, and his family is so very fortunate that they get to experience life with not only one, but two remarkable little boys. Despite the struggles and heartache this family faces with the future loss of their Lucas, they will forever rest assured that they've given this little boy the time of his life and that he was never treated unfairly because of his condition.
Photo by Alex Trautwig/Getty Images