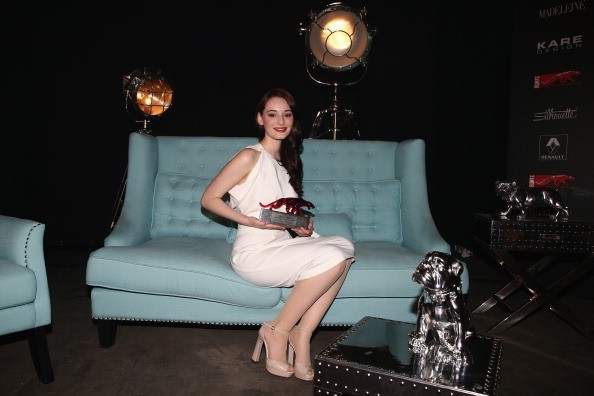 For most of us, the concept of buying cheap sofas seems nice as far as budget but unacceptable as far as the style and elegance of our home. We don't want furniture that looks cheap, especially when it comes to cheap sofas since they are one of the main focal points of any room. However, we don't want to blow the budget, either. So with that in mind we are left with a bit of a dilemma. Do we buy the cheap furniture or do we blow our budget, go into debt or overspend on things that are more expensive and look a lot nicer? We don't want to see anyone blow their budget, and that's why we have some tips that will make your cheap furniture look far more expensive. From couches to chairs to tables and everything in between, we can make cheap furniture look expensive in no time flat. Trust us on this one; we know what we are talking about.
Paint the Legs
One of the issues with cheap sofas is that they often have cheap looking wooden legs. Cover them up with a darker espresso paint and you will have an instant change. It will look more expensive and elegant with just one coat of dark paint, and this will transform the effect of your entire house.
Marble Contact Paper
If you have a table that looks like it's a bit cheap an undesirable, go ahead and add marble contact paper to the top of the table. This works really well with coffee and end tables to give them a high-end looks that's no more than a few pennies on the dollar. The look is something you can update anytime, repair or refresh as you need to, which is even more desirable.
Add Buttons
If you have an inexpensive sofa that doesn't look all that impressive, add buttons to the backing to make it appear tufted. This is very simple, and very easy to do, and it will transform the entire appearance of the entire couch. It takes minutes, and it takes less than a few dollars to make this transition from cheap to chic.
Photo by Andreas Rentz/Getty Images for KARE Design