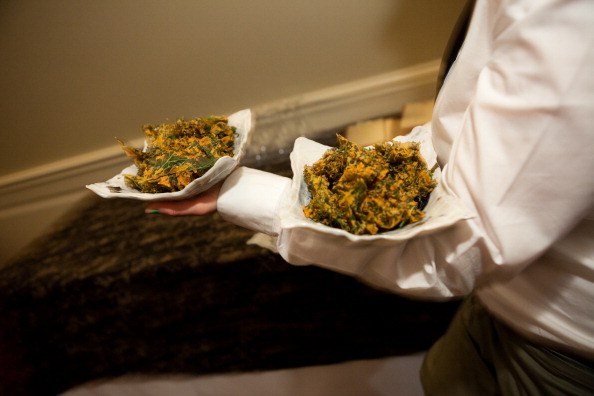 Hosting an event or gathering is not just a fun job, it's an important one. Your job doesn't end once you send out the invites and hire the caterer. Your job lasts all night long. The hostess with the mostess is the one who can host a great event or party, make time to converse with all her guests and create an evening that no one will ever forget. Here are a few essential tips to make you the best hostess at your next gathering.
Plan Accordingly
Whatever you do, do not wait until the last minute to plan your event. Start planning well in advance so that every last detail has been accounted for on the day of the event. Star the preparations for the party early in the day so that it's all done and taken care of so you have time to get yourself ready and relax a bit before your guests arrive.
Greet Everyone
The biggest job you'll have when it comes to hostessing is making time to greet all of your guests. You needn't stand by the door and shake everyone's hand as they arrive, but you do need to circulate. Take the time to learn everyone's name, ask about their kids/jobs/spouses/travel and excuse yourself after a few moments.
Have Back Ups
Just because Emily Post says there are only supposed to be a specific amount of drinks for a specific amount of people doesn't mean that you shouldn't have excess. It's always better to have too much of something rather than not enough. This applies to food, drinks, music, and extras.
Add Personalization
If there is one thing you can do that never fails to make any party or even more memorable and special, it's personalization. You can order personalized napkins, water bottle labels, candy bar labels, cups and plates and everything in between from specialty shops (think Etsy). You can create the colors, the theme and the personalization on your items. Your guests will think you went above and beyond; they'll have no idea it was affordable and simple.
(Photo by Brendan Hoffman/Getty Images for Girl Behind The Camera)