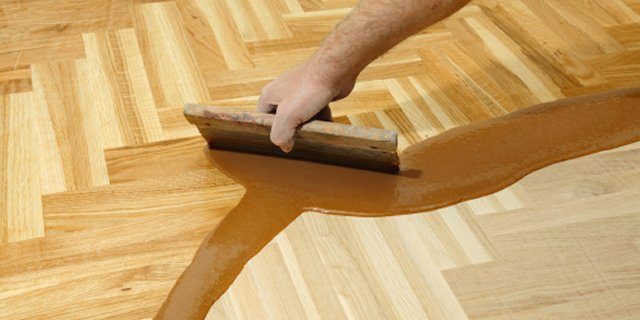 Home improvement projects are great when it's time to sell your house and/or when you just want to spruce up the place you spend the most time; but which home improvement projects add the most value to your home? One of the biggest misconceptions homeowners have is that any changes made to their homes are going to add value. However, it's simply not true.
While it does depend on your location, the other homes in your neighborhoods, the economic climate and the current trends, some home improvement projects are always in style and will always add value to your home rather than detract from it. Here are three home improvement projects that are guaranteed to make your home more valuable and more appealing.
The Kitchen
Updating your kitchen is always a good idea. By renovating your kitchen to include quality cabinetry and high-end countertops such as granite, you're guaranteeing added value. Include some stainless steel appliances and you're good to go. The key is to make sure you choose neutral colors and nothing too trendy. An aqua backsplash might seem like a great idea now, but in three years it's going to seem like a waste of money.
Bathroom Updates
Before you spend thousands updating your sinks, counters, cabinets and showers in the bathrooms, considering making some smaller changes. Tile that looks like hardwood, removing the gold trim around old showers, replacing old mirrors with new ones that have tile or wood trim and replacing old fixtures with newer, more efficient ones can make a huge difference in the look and feel of a bathroom. You can add thousands to the value of your home simply by making these small and relatively inexpensive changes.
New Floors
Most buyers aren't interested in seeing a home with new carpet. Chances are good that they're going to have it ripped right up and replaced with hardwood or tile floors. If you're going to add value to your home with any home improvement project, it's by replacing carpeting with higher-end materials on the floors.
Image via Thinkstock