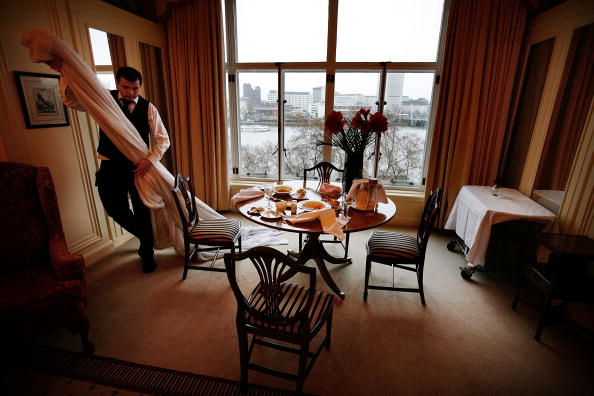 We've delved into spring cleaning discussions previously, but let's hone in on what precisely you're aiming to declutter during this seasonal purge. For those of us who tend to hold on to everything (yes, guilty as charged), there might be a considerable collection of items to sift through. Now, if you're contemplating a thorough spring cleaning and find yourself faced with a surplus of belongings, perhaps it's time to consider the cheapest skip bin hire Sunshine Coast has to offer. This way, you can seamlessly dispose of the excess and make your spring cleaning process even more efficient.
Paper
Magazines and newspapers you've read a dozen times that are completely outdated are ready to go. You really don't need that four-year-old Vogue in your magazine drawer in your coffee table. Get rid of anything older than just a few months to make room for new magazines and newspapers that you'll accumulate over the course of this year.
Kitchen Stuff
If you've had that fondue set since you got married 9 years ago and you've never used it (because it's just so much tastier and easier to go to the local fondue restaurant and eat there…), it's time to get rid of it. Have a yard sale. Donate it. Give it to a friend. Do whatever you need to do to get rid of appliances and kitchen gadgets you don't – and never will – use. And if you find any plumbing fixtures that need replacement or repair during this process, don't hesitate to hire a plumber in Adelaide to ensure your kitchen is in top working condition.
Extra Stuff
It might be users manuals for the baby gear you had when your little one was a newborn (7 years ago) or medicine that's been in the cabinet for so long it expired before your little one was born. Whatever it is, get rid of it and clean it up. We all have a little bit of extra "stuff" that we don't really need. Do you really need 78 decks of cards and all those extra buttons that came with clothing you aren't sure you even own anymore?
(Photo by Peter Macdiarmid/Getty Images)