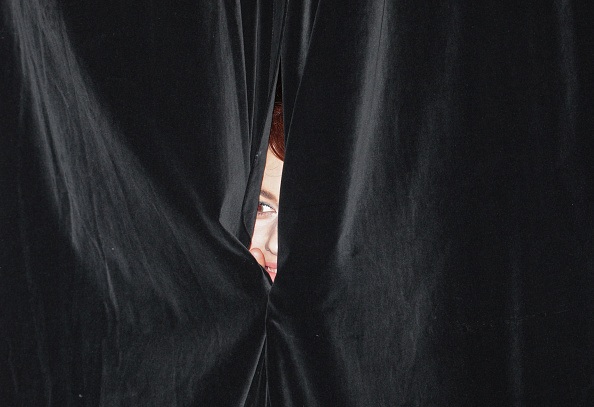 Not everyone is aware of just how much an impact that the smallest and most minute details can provide any given room in a home. Curtains, for example, can change the entire appearance of your home without much of an investment or much effort at all. When you choose to put beautiful curtains in your home, you choose to make a difference in the overall way that your home looks. And the best part is that you can buy discount curtains online, in stores and just about everywhere so that you aren't spending too much. Discount curtains from IKEA, Walmart, Target, Kohls, and even Amazon will help you change the look of any room by adding a bit of depth and dimension, and by ensuring that style is added to your home. Now that you know where to get great curtains at a great price, you need to know what to do with them to add some style to your home, and we have fun advice. You may also consider getting different types of window treatments like residential window blinds and shades, and seek honeycomb window shade services so you can get custom treatments for your windows.
Hang them High
The best thing you can do is place your curtain rod as close to the ceiling as possible and choose very long curtains. This is going to help draw the eye up and create the illusion of a larger space. This is particularly helpful in a small room or home, but it can be just as lovely in a larger room or home.
Invest in a Nice Rod
You can buy the cheapest curtains in the world and no one will notice, but they will certainly notice right away if that curtain rod is cheap. So instead of using cheap, plastic rods, go ahead and buy something a little more expensive and a  little more appropriate so that the overall effect is a bit nicer.
Hang them Differently
Our final piece of advice is not to just hang your curtains. You can save even more money by buying just one curtain per window rather than two. Center the curtain and then use a very lovely ribbon to bring in the center of the curtain to the center of the window and tie it off. The look is impressive.
Photo by Scott Barbour/Getty Images