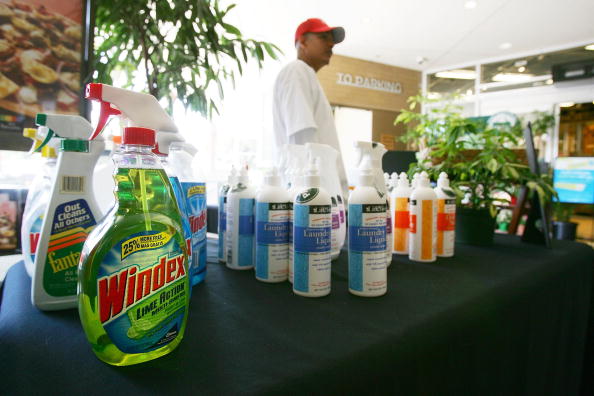 Spring cleaning; doesn't it just excite you? Probably not, if you're like most people. However, that doesn't make it any less necessary. Unless you're fond of the idea of living in relative disarray, spring cleaning is a necessity, and while it doesn't matter if you do your spring cleaning all in one day, over the course of a week, or in November instead of spring, you're going to need a checklist. Spring cleaning is daunting. There's a lot to clean, a lot to remember and never enough time to get it all done in a short amount of time. Using this checklist, however, can help make spring cleaning a little less stressful.
Photo by David McNew/Getty Images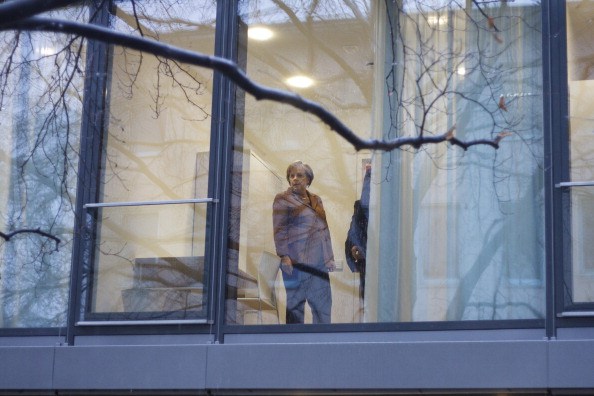 Windows
Since you probably don't clean your windows on a regular basis, it's time to get to it once winter has ended. The winter weather can wreak havoc on your windows both inside and out. Rain makes water spots, dust accumulates on windowsills that go unopened for months, and your view is diminished thanks to the little fingerprints the children in your life leave behind. Wash both the inside and the outside. Take the screens out and give them a good wash with a hose, let them dry, and hang them all back up when the windows are clean.
(Photo by Henning Schacht-Pool/Getty Images)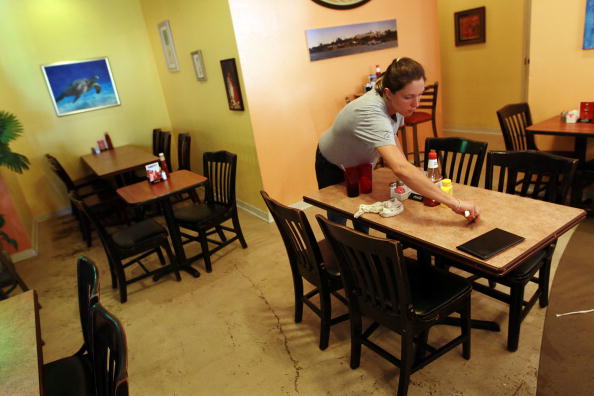 Dusting
There's a lot to dust when it's time to spring clean. I'm not talking about the things you dust regularly, either. I'm talking about the things you only dust once or twice a year. This includes your wooden blinds, your baseboards, your ceiling fans and all the other difficult to reach places and pieces you have in the house. You'll want a great duster and some streak-free dusting polish to help you with this job.
(Photo by Joe Raedle/Getty Images)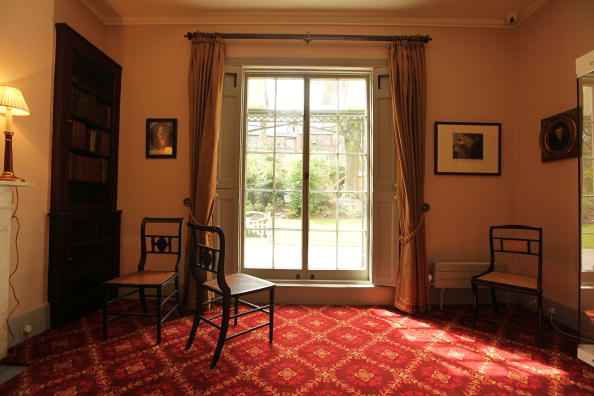 Vacuum
You might think you're good in this aspect of spring cleaning, but you're not. Vacuuming in spring cleaning lingo means doing the stuff you typically ignore. You'll want to move beds, furniture and cushions to do a really good job with the vacuuming. You will be surprised to see what's accumulated beneath all these pieces of furniture – especially beneath the cushions on your couch – since the last time you spring cleaned your home.
(Photo by Peter Macdiarmid/Getty Images)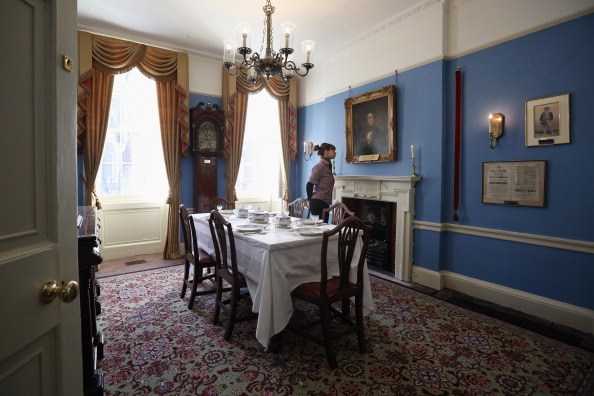 Walls
Yes, you have to clean your walls when you spring clean. Take a good look at them. Chances are they are dusty, especially over doors and windows and closer to the ceiling. Additionally, if you have children in your house at any point whether they're just visiting or they live there, you probably have a few questionable stains on walls in various places. Your hands, your guest's hands and everyone else's hands make marks on walls near doorjambs and around corners. Give your walls a solid cleaning this spring.
(Photo by Oli Scarff/Getty Images)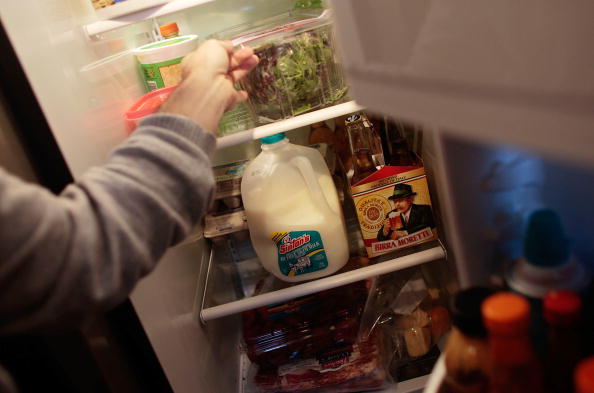 Appliances
Not only should you clean out your fridge, oven, stovetop, microwave and other appliances, it's also time to move them from their special home and clean beneath and around them. Warning; this is not a pleasant job and it's not even one you may be able to do yourself. This one might require a little help moving appliances around. They're heavy, and they're rarely moved, which makes it difficult. But you'll be happy to find those missing cat toys, child toys and even some of Thanksgiving dinner in between the stove and the counters – if you're really lucky.
(Photo by Chris Hondros/Getty Images)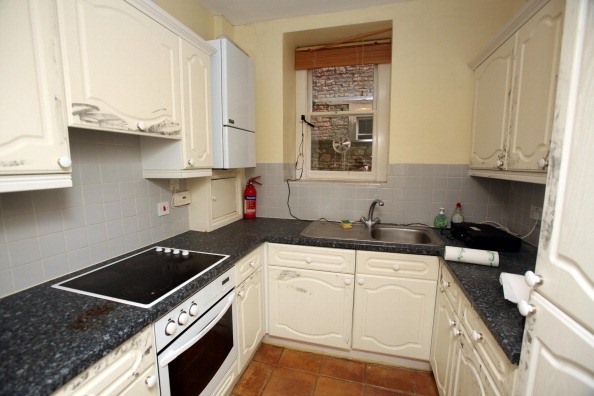 Cabinets
This spring cleaning tip might be the most time consuming of them all. You probably have dozens of cabinets inside your house, and it's the time of year when you have to empty them, organize them, and clean them. This means getting rid of things that are broken, useless or no longer needed. It means cleaning the bottoms and walls of the insides of your cabinets. It means rearranging, re-storing and replacing items. It also means wiping down the outside of each cabinet. They get pretty gross with kitchen and bathroom splatter and dirty fingers.
(Photo by Brad Wakefield – Pool/Getty Images)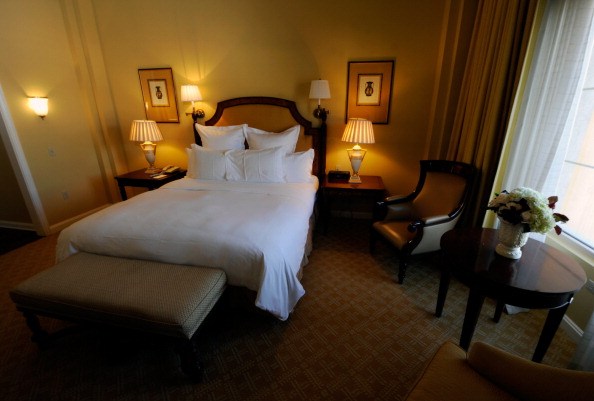 Beds
You probably wash your bedding a few times a week (at least you should, because it's really just disgusting not to) but you probably don't flip your mattress every time. That's okay, however, because you don't need to flip your mattress each time you launder your sheets. However, you should flip it each year. Get some help with this one on anything bigger than a full bed. It's a big, heavy job.
(Photo by Ethan Miller/Getty Images for Ravella)
Winter Clothing
Spring cleaning means tackling those closets; fortunately, there are some really great tips for this project. Start by creating three piles. One is for clothes you want to keep. One is for clothes in good condition you want to donate and the third is for clothes that have seen days so much better they simply belong in the trash. The rule is that you get rid of everything you haven't worn in a year, doesn't fit or will never fit again. Additionally, it's time to wash your winter clothes and store them until it's time to break them out again during the holidays.
(Photo by Sean Gallup/Getty Images)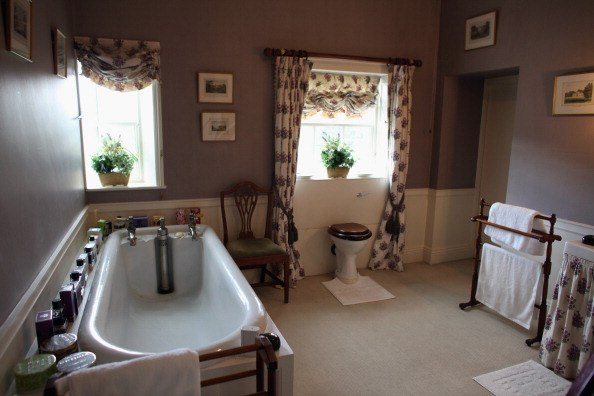 Bathrooms
Bathrooms are cleaned pretty regularly (again, if not….just….ew) but they require a little extra cleaning during the spring. It's time to clean the showers and toilets in a deep and personal manner. If your shower or tub or tile grout needs replacement, it's time to do that. It's time to clean shower curtains and wipe down shower curtain rods. It's time to clean the shower head and the faucets. It's also time to clean out the medicine cabinet. Get rid of all makeup and medicines that are expired. You don't want those things hanging around past their expiration date.
(Photo by Christopher Furlong/Getty Images)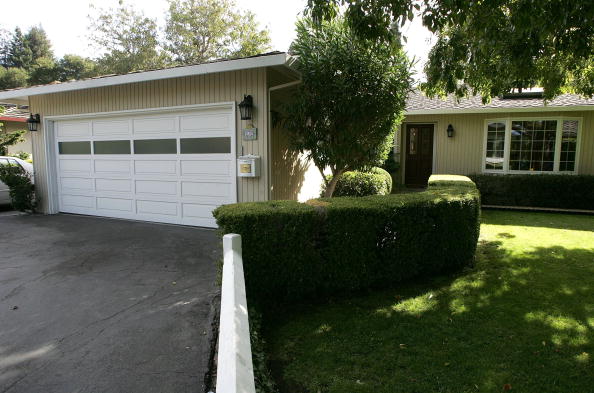 Garage
It's time to clean the garage – or pass this job off onto your husband or significant other if you're so fortunate. You can tackle this project the same way you tackle the closets: Keep, donate, throw away. It's also time to store your winter tools and bring out the summer tools. Bring out the summer toys and put away the winter toys. Store your Christmas decorations back in the attic (we all know they're still sitting in their respective boxes in a dark corner of your garage) and bring out your summers stuff. Essentially, you just want room to park in here again.
(Photo by Justin Sullivan/Getty Images)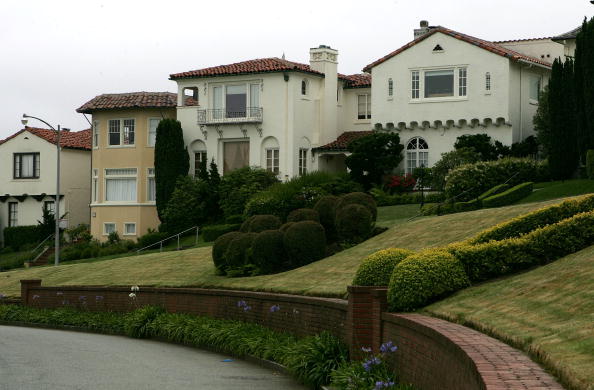 Exterior
Now that the interior of your home is clean and beautiful, it's time to tackle the exterior. You'll want to pressure wash your walkways, drive and house. You'll also want to replace your old mulch with new mulch. Clean your door tracks if you have sliding doors or pocket doors and you'll want to wipe down your exterior doors and light fixtures. Outdoor furniture should be thoroughly washed and cared for as well.
(Photo by Justin Sullivan/Getty Images)