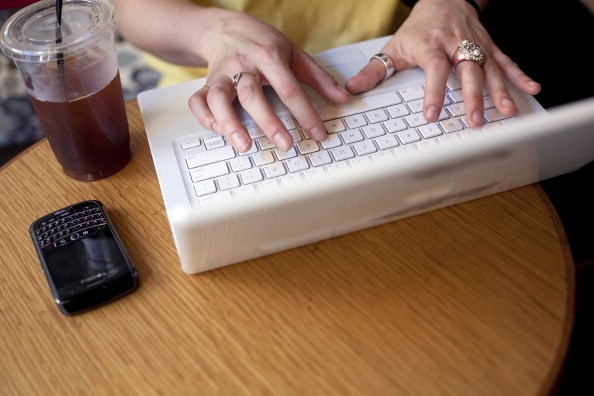 Louis Comfort Tiffany and his esteemed design studio began creating beautiful lamps with stained glass shades that were handmade and not created with machines. What this means is that they were not mass produced, meaning they are very special, expensive and almost rare these days. There was, recently, some controversy about the fact that perhaps it was not Louis Comfort Tiffany that created these lovely lamps but rather a woman by the name of Clara Driscoll who was discovered to have created the pieces in the late 1800s. No matter who created the lamp, the Tiffany lamp is one that is very highly reputed among the home décor industry. Those who have them paid handsomely for their originals, and others pay for mass produced replicas called Tiffany Style Lamps. If you're looking for the look of a Tiffany lamp without the price, we have a few suggestions where you can get a Tiffany Style Lamp.
Local Furniture Stores
Furniture stores know that these lamps are in high demand, and they sell them in their collections. You might find that they are used to enhance their in-store displays and can be purchased for a price that's far less expensive than the real thing. Try a place such as this for your own designer inspired lamps.
Home Décor Stores
Marshalls, TJ Maxx, Home Goods, Pier 1 Imports and even Crate and Barrel might have exactly what it is you are looking for in terms of a Tiffany style lamp. You'll be able to find them in stores such as this for prices that are far more affordable than the real thing, and you will have a much bigger selection from which to choose so that you can end up with pieces that match your décor exactly.
Online
Amazon, Overstock and even specialty websites have thousands of Tiffany inspired lamps that will knock your socks off. Some are more expensive than others, some are very inexpensive, and others are just downright affordable. There are many, and that means you will find any color, design and pattern you're looking for. This is a great way to match your lamp to your rooms and create the ideal design.
Photo by Allison Joyce/Getty Images