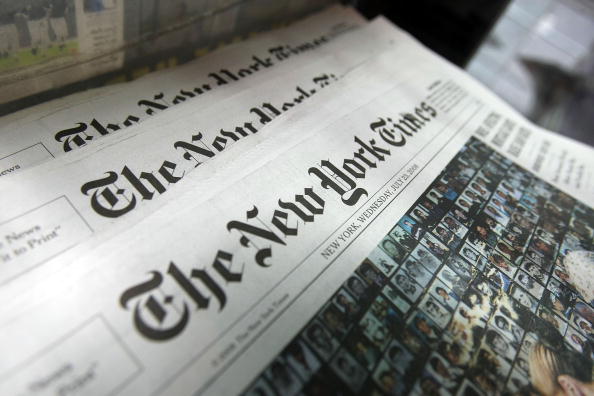 Garage sales are great for two reasons; you get to de-clutter your home and make money at the same time. However, garage sales also have the potential to be a massive fail. This is going to happen if your garage sale is not properly put together, organized and advertised. To avoid a garage sale flop, here are some tips that you should follow to ensure it's a success.
Start Early
Most people start their garage sales too late in the morning, and it turns people off. They're either already late for the kids' games or their church events and don't have time to stop at 9 am. A good rule of thumb is to start by 7 am. It gets the people who aren't in a hurry, and those who are out and about looking for a good sale.
Organize Ahead of Time
Don't wait until the morning of your sale to arrange your belongings. Instead, go ahead and do it now. Arrange them by category, clean them up and make sure they're things you really want to get rid of. If you go ahead and do this now, you can price them now. It gives you a head start the morning that you have to set up.
Get Tables
Shoppers do not like to get up and down off the ground to look at items. Find some tables to use during your garage sale. You can borrow some cart tables or set up something makeshift, but find something on which you can place your items so that they are not on the ground. It looks more organized and appealing to those who are driving by.
Advertise
The best way to attract business is to advertise. You'll want to find a paper and place an ad. Advertise online. Make sure people know a few of the big ticket items you have for sale – electronics, furniture and children's items are always a big draw – and advertise as much as possible for a few weeks. This will drum up interest and have people stopping by as soon as you're open.
Get Some Change
Most people forget to have some change on hand when they have a garage sale. If you have a buyer who wants to take something home, but doesn't have the right change, you're going to need it. If you don't have it, you might lose a sale. Get plenty of coin, some ones, fives, and tens. You will want to have an abundance of these things or your garage sale might not go according to plan.
(Photo by Mario Tama/Getty Images)