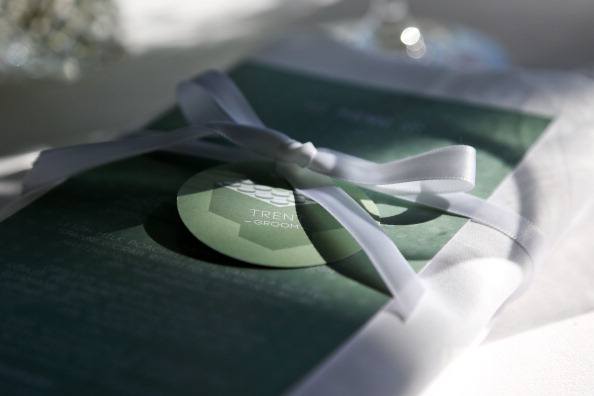 If you have a table, you know that quality table linens and tablecloths do not come without a hefty price tag. And this is especially true when you're getting married. You don't want to be the bride that has plastic tablecloths – or not table cloths – on your wedding tables, but you don't have a clue how to go about getting discounts. Fortunately, we are here to help you plan your wedding or your next dinner party on a budget by ensuring that you have quality linens that don't cost an arm and a leg.
We have suggestions that are going to find you a great set of linens for whatever you need. A wedding, anniversary party or just a gathering of friends, it doesn't matter. We can make sure that you don't have to pay full price for your linens and tablecloths, because we know where to look.
Rent Them
If you're getting married and need 20 tablecloths, rent them. There are often discounted prices for brides and grooms that rent their tablecloths along with other items, including the venue if that's an option. This is a very cost-effective way to get the elegant look you want without paying the large price.
Buy Used Table Cloths
Okay, hear me out. We don't necessarily mean you have to go to a garage sale and find used table linens. What we want you to do is find a specialty website that sells used items from weddings at a discounted price, and this includes tablecloths. They're easy to find, the price is right, and you won't be disappointed since these sites tend to offer a money-back guarantee.
Shop Restaurant Retailers
Someone has to provide those gorgeous white linens to restaurants, you just have to find out who it is. Once you know, you can find your own retailer and order linens in bulk. Now, this is a costly deal, but sometimes it's cheaper than renting and if you plan on selling them when you're done or renting them out on your own, it's a great investment.
Photo by Hagen Hopkins/Getty Images