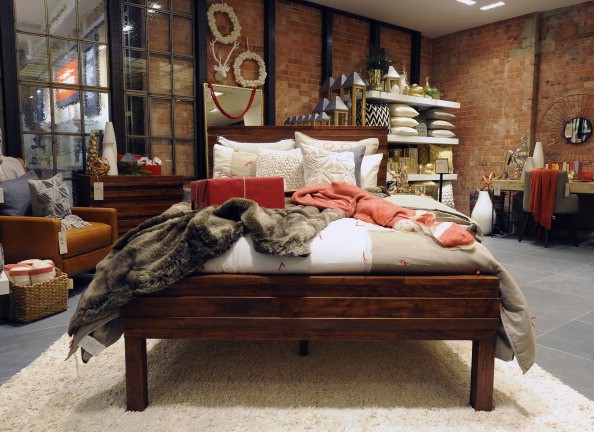 Your home is your haven, and it should always reflect your personal style. The problem is that many people cannot afford to spend thousands on chic home décor so that they can achieve the look that they want in their homes. The good news, my friends, is that you don't have to spend thousands to make your house look upscale, chic and elegant. In fact, you can spend next to nothing to ensure that your house looks gorgeous and perfect, and we can tell you exactly how to do it. It's call cheap home décor, and it's available in places you might not really expect. We don't expect you to head to Walmart and decorate your entire home – even though you can sometimes find good things here – but we do expect that you take note where we tell you to go to get the most gorgeous cheap home décor on the market so that you can dress up your house as you see fit.
Etsy
Let's just be honest here and say that this is the best website that ever did happen. This site is one in which you can go to find custom made items for the home, art printables and quotes for your walls and so much more. And the best part is that it is just so cheap.
Home Goods and TJ Maxx
I love so many things about both of these stores, including g the fact that I picked up a $500 duvet cover and matching pillow set here from a very high-end designer (I'm almost sure it was there by accident, too, because I've never seen this designer here in my life) for $89. It currently rocks a great place on the bed in my master suite and everyone loves it when they tour our home.
Nous Décor
If you have not heard of this website, find it now. You can sign up, create mood boards and find all the inspiration you ever wanted. But then you can see how you can create a room just like the ones you see on their site, or the one you created in your budget. The site will take the $5000 table you love and find one just like it in your budget, tell you where to find it and basically decorate your entire house in the price range you specify – and tell you exactly where to go to get what you need. Use it, love it, become obsessed.
Photo by Eamonn M. McCormack/Getty Images for West Elm