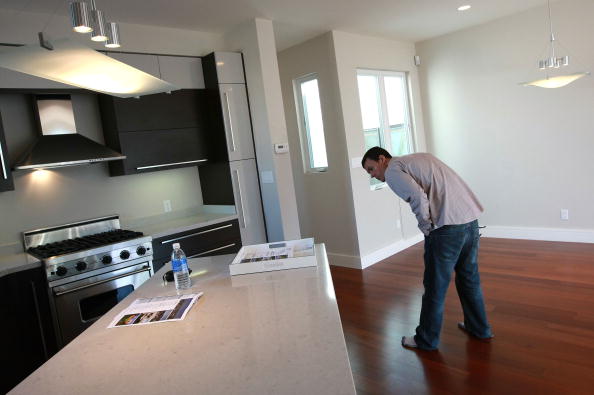 The kitchen is, hands down, the most important room in the house. It's the room everyone congregates, and the one in which everyone finds they have the most fun. This is the room that needs the most attention to detail if you're truly going to be happy with your home. Of course, it's also the most expensive room in the house to give a makeover, since everything is pretty much attached, heavy and expensive. Even the best DIYers have a difficult time with the kitchen as it's such a time-consuming, intimidating project.
If you're undertaking the task of upgrading or remodeling your kitchen, you might want to consider a company called Cabinet Discounters. This is a company that's been around for more than 25 years and has everything you need. It's a one-stop shop for your entire kitchen upgrade. You can choose from all kinds of kitchens custom designed for you or already completed and ready to copy – and you can choose from all budgets. We have a few great reasons to go with this company over your standard home improvement store.
Gallery of Inspiration
Stores like Lowes and Ikea do have inspirational rooms to look at when it comes to getting an idea of what you want to do in your kitchen, but they're minimal. A few here and there is fine, but this is a store in which you can go online and see more than a few different ideas in the inspiration gallery, which is phenomenal when you're having trouble deciding what you want or what details to choose.
They Do It All
This is not the place you go just for your kitchen. You can extend your renovation into the bathrooms and other rooms, which is great for people who decide later on down the road they want to go ahead with additional products. You'll never find it difficult to find the same materials and the same look, and it's all very simple to navigate.
The Price is Right
You can peruse options that are very price specific so that you don't fall in love with something out of your budget. This store also helps you choose where to splurge and where to save a bit so that the finished product is in the budget and something you love.
Photo by Justin Sullivan/Getty Images