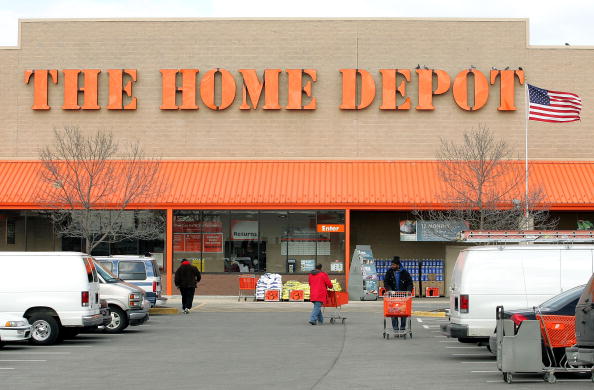 Remodeling your floors is a big decision. Not only it is a big decision, it's also a big investment in both the monetary and time-consuming sense. It's just one of those things. When it comes to making the decision to redo your floors, however, you might want to consider a few things. For one, there will be a number of people advising you that the cost of flooring is important. They'll tell you that cheap flooring is a bad idea because it is not going to hold up, but that's not always the case. In fact, some expensive flooring holds up a lot less durably than cheap flooring – and it also depends on your household. For example, do you have kids? If you do, you might want cheap flooring that won't break your heart quite as much the first time something wet is knocked over on it. Since most people want to save as much money as possible, we're going to help you decide whether or not cheap flooring is right for you.
Kids and Carpet
If you have kids, it kind of doesn't matter how cheap or nice your carpet it. It's all difficult to clean and it's all just as likely to be destroyed by the accidental little hands that call your house home. If you have small kids, the cheaper carpet might be a better idea so that you can replace it later on down the road when they're a bit older.
Hardwood vs. Laminate
Laminate floors are not as nice as hardwood, but some are very difficult to tell apart. And some laminate floors hold up much better than hardwood. In fact, when we move our furniture on our hardwood floors, we have to pick it up and very carefully move it because it scratches so easily. When we had laminate wood, we could do whatever we wanted to it and it never once became damaged.
The choice is ultimately up to you; whether you want cheap or expensive flooring is a very personal thing. However, we've given you something to think about that might make the choice a bit simpler for you.
Photo by Tim Boyle/Getty Images