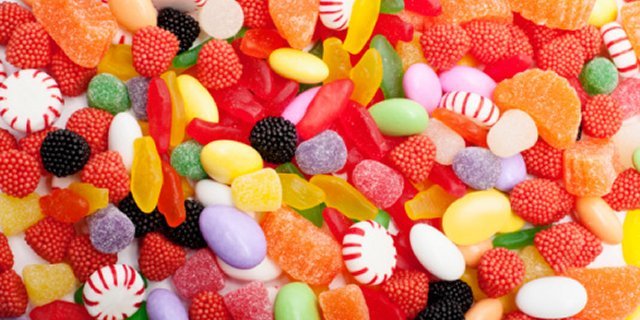 Walking through the supermarket or even the pharmacy can leave you walking out with just a few extra purchases. So what if you only needed cheese to finish off tonight's dinner or to pick up your child's prescription; chances are good you left with a few other items as well. Typically and unfortunately, these items are not that healthy. If you find that you fall prey to the last minute "stuff" trap in stores, you need to know that some of the items you're being tricked into buying at the last minute are not good for you. Here are the worst culprits.
Soda
There's a machine at every checkout aisle. You have your choice between energy drinks, water and soda and most people go for the soda. If you're really that thirsty, get the bottle of water instead. That soda might seem like nothing short of unimportant but it's filled with sugar, calories and other items you just don't need to help you feel good or look good.
Candy
It's right next to the soda machine. There it is. You're staring at it while you wait in line; shelf after shelf after shelf of delicious chocolate and candy. Your favorite candy bars, extreme size portions of your favorite sweet treats. Do not fall into this trap. Between the candy bar you're about to get and the soda you already placed in your basket, you just added anywhere from 500 to 700 calories to your day. Not worth the two minutes it will take you to eat and drink these things, is it?
Supplements
These are more commonly found in your pharmacies and drugstores than the supermarket. However, it's tempting while you're standing around waiting for a prescription to fall prey to these supplements that tout better health and well-being, especially since they're not good for you at all.
Image via Thinkstock