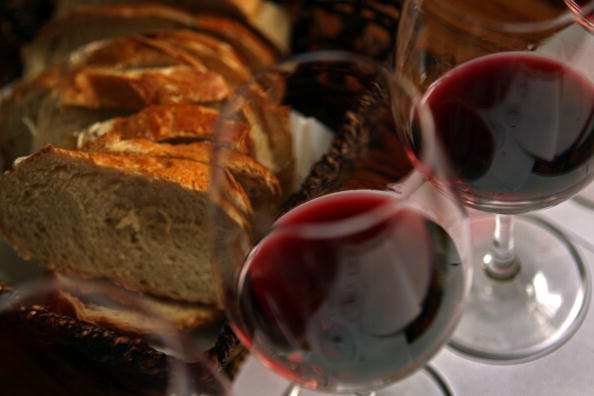 The Olive Garden does get a bad rap it may or may not deserve. Many Italians feel that it does no justice to real Italian food, and many customers feel that their prices are too high at times. However, it's still one of the most popular chain restaurants in the country, and they do have a lot to offer their customers. Olive Garden does a good job taking care of the people who dine in their restaurants, from offering take-out orders to coupons for their club members, and even offering customers with special dietary needs the ability to dine out without fear of eating something that doesn't comply with their doctor's orders. The Olive Garden might not boast nutrition as its main feature – and what Italian fare restaurant is overly nutritious – but that doesn't mean this Italian restaurant doesn't value the nutritional needs of their customers. This is one restaurant that caters to all types of diners; if you have special dietary needs, you might be able to eat here, too.
Customers with Allergies
The staff at Olive Garden is aware that many people are faced with unwanted allergies that can affect how and what they eat. That is why they offer a comprehensive overview of their cooking methods and their staff's handling methods to ensure that their customers have something they can choose from that is designed to meet most allergy issues. This can be found online or by talking to your server.
Lighter Fare Menu
Isn't everyone on a diet these days? It's no secret that Italian food is pretty unhealthy in terms of carbs and pasta and all those amazing things that really do no favors for your waistline. However, the chefs here do offer a lighter fare menu that has fewer grams of fat, fewer calories and an increased punch of nutrition perfect for diners concerned with those things.
Gluten-Free Menu
Olive Garden understands that those suffering from celiac disease have special dietary concerns, especially with Gluten. Since most dishes in the Italian world are filled with Gluten, Olive Garden had to do something, so they created some special dishes just for their gluten-free customers to enjoy while their friends and family are also enjoying a hearty Italian meal.
Photo by David Silverman/Getty Imagesd