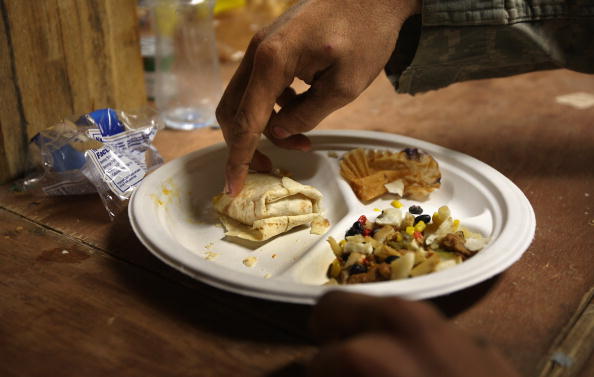 Welcome to Moe's! If you thought you finally had that slogan out of your head, think again. We love to bring things like that back just when you thought you'd never have to think about it again. Moe's is a southwest-style restaurant that offers a number of good food options in a fast food type of environment. People love this place and cannot seem to get enough of it, no matter what they do. However, it's just not the kind of place that you think about when you think of good nutrition and good health. But it's also not the kind of place you think of when you are considering just how unhealthy some things in life might really be. For example, you might consider Moe's to be healthier than other fast food restaurants, and you'd probably be correct. The good news, however, is that you do have some options when it comes to eating healthy at this southwest-style eatery. Moe's nutrition information is available to anyone who wants to eat here, which is good news for those who are watching what they eat or have special dietary concerns.
Counting calories has never been easier when you can just ask to see the nutrition information in your favorite dish. It's easy to see what's worth eating and what is not when you can see just how many calories are in one dish versus another. However, you also have to consider the fact that some of the healthiest dining options here are those that probably aren't what you might assume.
If you have special dietary concerns, such as the need to eat foods that are free of gluten or allergens, you will find a special menu here that describes precisely which menu items are safe for you to consume so that you don't have to worry about your overall health.
Photo by John Moore/Getty Images