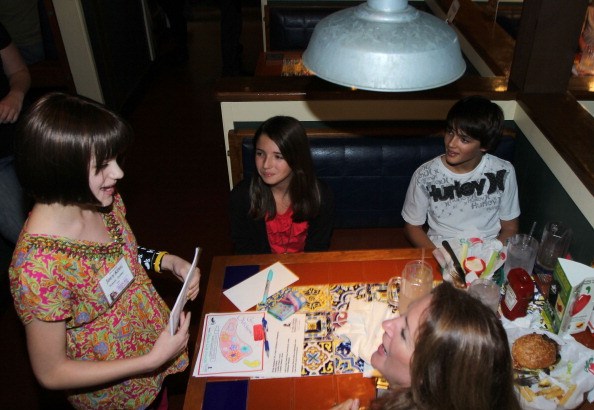 What people love most about Chilis, the chain restaurant with the unlimited chips and salsa in the bar area, is that you can go in there, eat Mexican food and have drinks that are buy one get one all the time. You can take the kids into the restaurant area and not worry about them making too much noise since it's always noisy in here. You can go in after work or when you're done running errands and never have to worry that you're underdressed. This is a very casual restaurant that pretty much just requires a shirt and shoes for service. Old, young, drinking or not, everyone is welcome here. It's not fancy, it's not the place you go on date night; it's the place you go for a casual meal with friends, margaritas and chips and salsa. But hold on just before you get ready to go; you're killing your diet when you head to Chillis.
Appetizers
Do you have any idea just how many appetizers on the Chili's menu have more than 1,000 calories? According to the Chilis nutrition information online, there are several. In fact, most of them have more than 1,400 calories. For one appetizer. Good thing that these are meant to share since you are looking at more than 1440 calories for spinach and artichoke dip; and people think that's healthy.
Salads
Unless you get a house salad with no dressing, you're not eating anything health. The house with no dressing has 150 calories. You can drop that to 70 calories if you go with the lunch portion. If you get the boneless buffalo chicken salad, however, you're consuming 1030 calories. And that's not the most high-cal salad on the menu, either.
Lighter Choices
Even when you choose to go with the lighter choices menu, which is designed to make you feel healthier, you're still consuming too many calories. The lighter choice margarita chicken salad on this menu still has more than 600 calories in it.
Photo by Scott Legato/Getty Images For Chili's