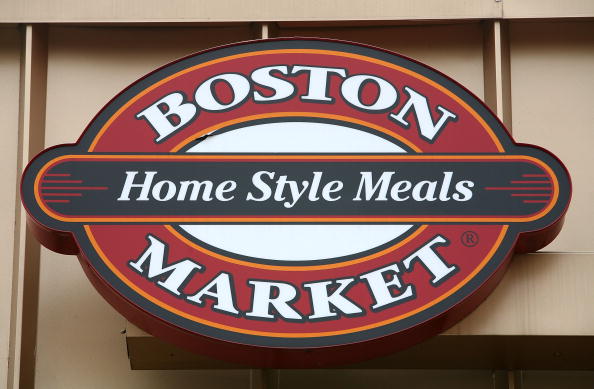 Boston Market is known for catering parties and events, and for providing families with a full meal for dinner when it's just a bit too much to cook at home. This is a restaurant that's been around for decades making meals easier on families, and they've taken into consideration how families are changing. Many are looking to become a bit healthier, and others have taken their health conscious thoughts to a new level. This has left the restaurant with a thought; either get with the healthy program or get out of the game. In an effort to show their customers that they support the get fit and get healthy movement we've been experiencing over the past few years, Boston Market has changed their menu to offer items that offer more nutrition, less fat and fewer calories.
The under 550 calories menu features more than 100 different menu items. That might be one of the most impressive 'healthy' menus we have seen at restaurants so far. This movement has made the restaurant a bit more popular than it was in the past, making people consider what they have to offer in terms of to-go food over other restaurants that might have been a bit more popular back in the day.
If you haven't tried the under 550 calorie menu at Boston Market, now is the time. The menu offers full meals that include meat and veggies and a side for under 550 calories, which is very impressive for a restaurant that's considered a bit more fast food than upscale. Your family will appreciate the full meal and the lack of guilt eating here, and you will appreciate the prices. The under 550 calories items are also available for catering so that you can keep your party guests as healthy and happy as possible.
Photo by Mark Wilson/Getty Images