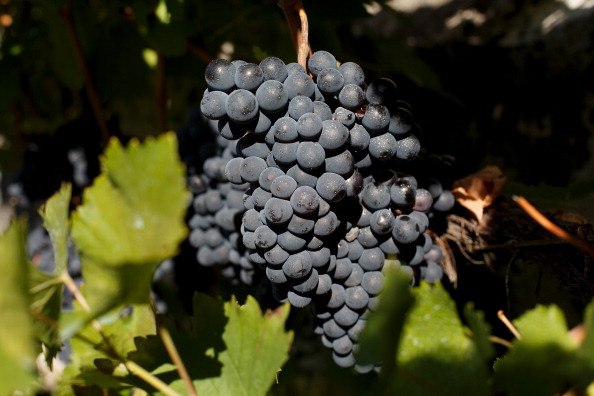 Grapes are filled with good nutrition that make it possible for you to live a longer, healthier lifestyle. It's one of those things you should add to your diet as often as possible. Not only does eating grapes mean you are getting the kind of good nutrition you need in your life, it also means you're getting the kind of pick me up you need to get through the day. Eating a healthy, well-balanced diet is always a good idea, but never more so than when you're eating it on a daily basis. Grapes are good for you, and they're good. We can give you a few really amazing reasons you should add grapes to your daily diet that will have you shopping for them in three seconds flat. And no – we aren't talking about red wine. Though technically, it's made from grapes so if you feel you need to drink a bit more of it (in moderation) because it's made of grapes, we won't argue. We'll toast. Here are a few pretty good reasons to eat more grapes starting today.
Increased Life Span
Did you know that medical professionals have discovered that eating grapes regularly has been linked to longevity? This means that if you'd like to live as long as possible, go ahead and eat some more grapes and make it happen.
Antioxidant Abundance
There are so many antioxidants in grapes that you are going to have better skin and better health as a whole. You're going to want to eat these so that you look younger and healthier on a regular basis. These can decrease puffiness in your face and make your skin appear healthier as a whole.
Better Health
Grapes can help to lower your blood pressure, regulate your blood sugar and pretty much just make you healthier. With that said, there is really no reason you cannot just eat more grapes on a regular basis.
Photo by Pablo Blazquez Dominguez/Getty Images