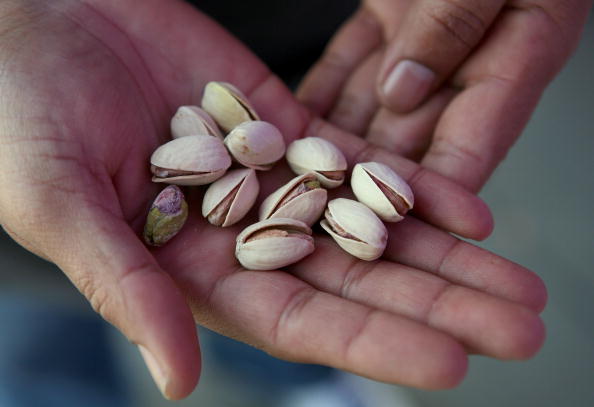 You might already know that eating raw nuts is good for you, but did you know that eating them on a daily basis can reduce your risk of death from all causes by as much as 20 percent? That's a big percentage and an impressive medical discovery, which is why it's strange it hasn't made more headlines. However, according to researcher from some of the most prestigious facilities in the world have discovered this little gem, and they're making sure everyone knows about it.
According to studies conducted by a group of researchers from the Brigham and Women's Hospital, Dana-Farber Institute, and the Harvard School of Public Health published recently in the New England Journal of Medicine, consuming raw nuts on a daily basis can prolong life and decrease your chances of death across the board. The study shows that people who consume a small handful of raw nuts every single day are 20 percent less likely to die. This includes death from any cause during the course of a 30-year period.
Additionally, those who consumed a handful of nuts on a daily basis are also thinner and fitter than those who don't. There was worry that eating this many nuts on such a regular basis would lead to unhealthy weight gain, but the results of the studies performed show this not to be the case. The study included more than 75,000 women between 1980 and 2010 as well as 42,000 men from 1986 to 2010. After careful monitoring, the study concluded that the types of nuts necessary for this kind of prolonged health include Brazil nuts, pistachios, pine nuts, pecans, cashews, and macadamia nuts, and that eating them 7 days a week decreases death chances by 20 percent.
The results go on to state that those who eat nuts regularly are 29 percent less likely to die of heart disease – the number one killer of women in the country – and 11 percent less likely to die of cancer.
(Photo by Justin Sullivan/Getty Images)