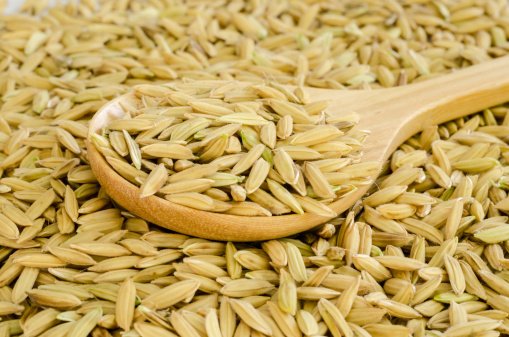 It isn't uncommon to reach into the pantry for a box of cereal to call your breakfast. However, not everything you're eating straight from the box each morning is all that healthy. Of course, you know that a bowl of Lucky Charms isn't as healthy as a piece of whole wheat toast, but you might be fooled by a few other cereals. Read on to find out which 12 cereals are the healthiest; you might be surprised what you see on the list and which of your seemingly healthy favorites you don't see on this list.
Images via thinkstock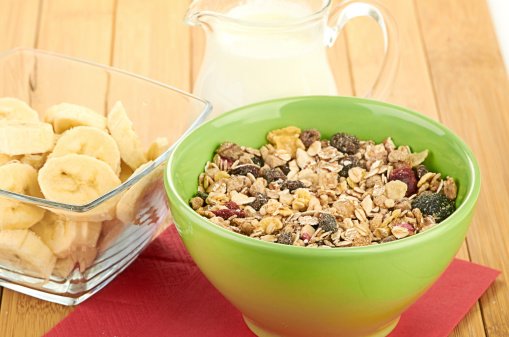 Fiber One Nutty Clusters and Almonds
Perhaps it doesn't sound delicious, but you shouldn't knock it until you try it. This cereal is actually so good that you might not believe it's even remotely healthy. Give it a try. One serving is only 180 calories and it provides you with a full days worth of fiber.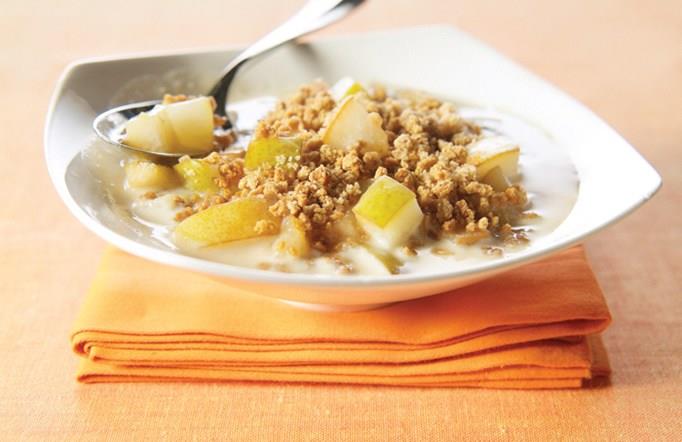 Post Grape Nuts Fit Cranberry Vanilla
Pair this with a cup of your favorite nonfat Greek yogurt and it's like eating dessert. It feels completely decadent. There's only 220 calories in a serving and 23 grams of protein. You'll feel energized and satisfied.
Image via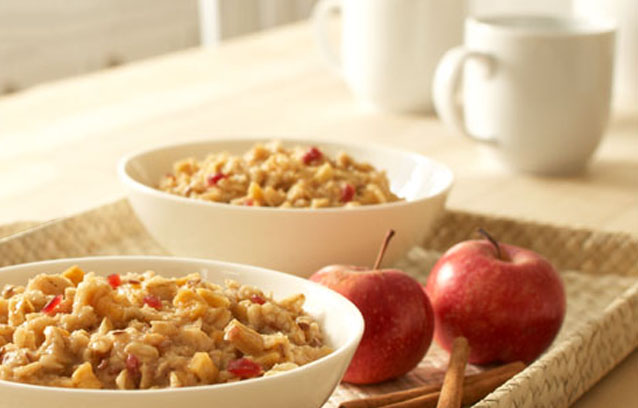 Three Sisters Multigrain Cinnamon
All cinnamon cereal is delicious. This one just has the honor or being both healthy and delicious. They feature less than a 2 percent of the amount of sodium most cereals possess and they taste like a Christmas treat.
Image via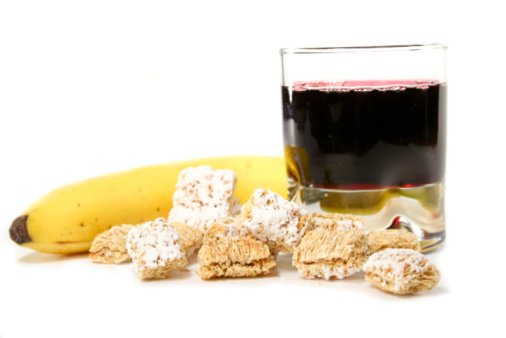 Frosted Mini Wheat Cinnamon Streusel
Perhaps there is something to be said for cinnamon cereal. It's a feel-good thing about cinnamon that just starts your day off on just the right foot. One serving has only 180 calories and unhealthy ingredients are kept to a minimum.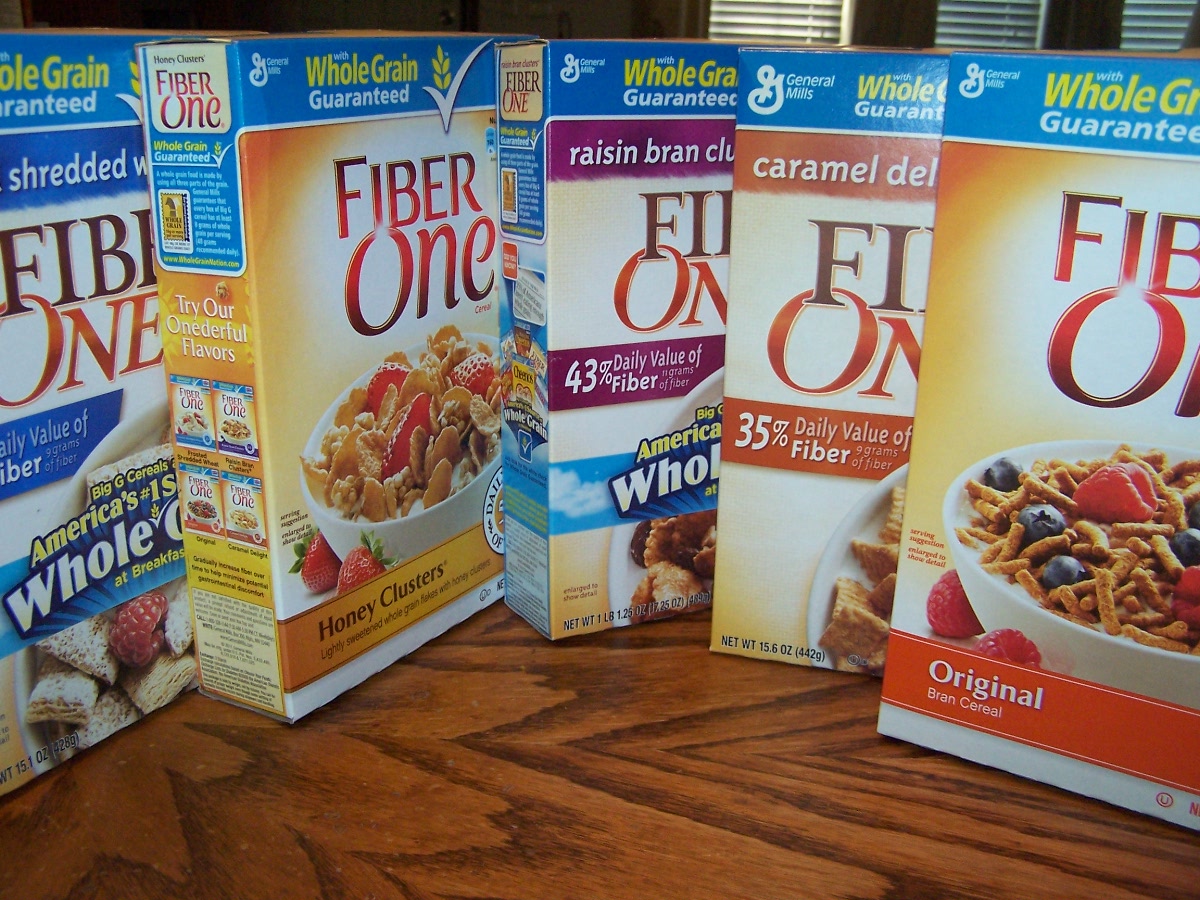 Fiber One Caramel Delight
It's high fiber with little sugar. One cup equals only 180 calories, which means you can use these as a midmorning snack without feeling guilty for the rest of the day. You'll feel energized and good about yourself once you indulge in this sweet treat.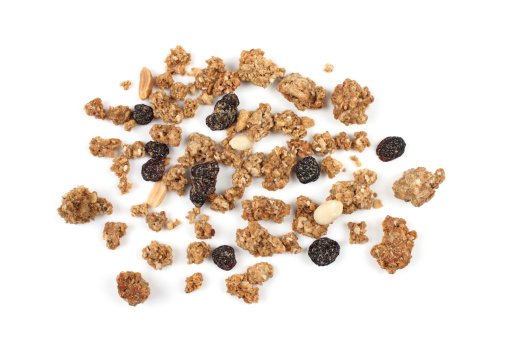 Raisin Bran Extra
This is not your mother's raisin bran. This is yours, and it's good. In addition to raisins and bran, you'll find clusters of yogurt, almonds and cranberries, making it taste more like trail mix than healthy breakfast cereal.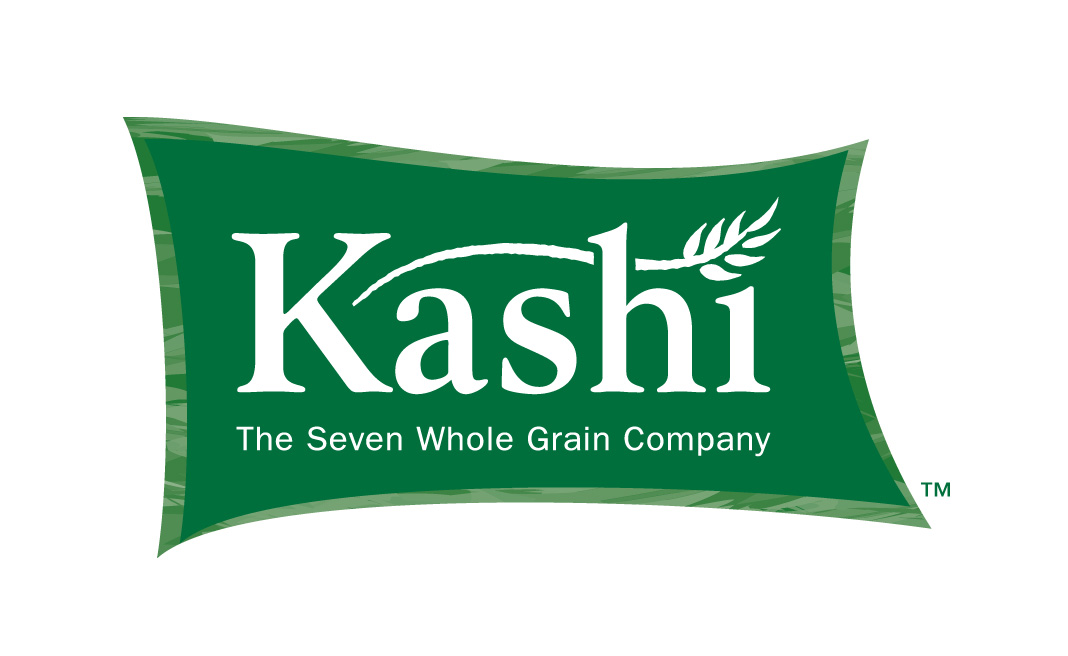 Kashi Summer Berry Granola
Who doesn't love granola when it's added to a cup of healthy yogurt? No one, which is what makes this cereal so good for you. With only 220 calories per serving and only 16 percent of those from sugar, it's healthy, filling and good.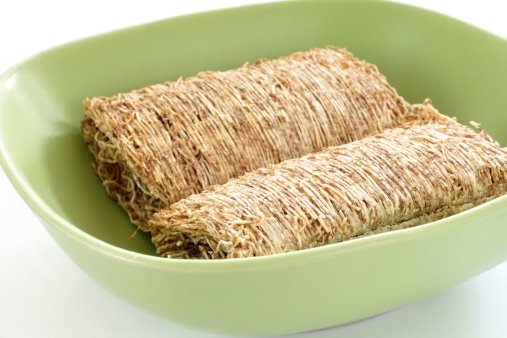 Shredded Wheat Vanilla Almond
Almond and vanilla make anything taste good. They're more like a breakfast bar type of cereal because they taste too good to be considered just plain old cereal, especially shredded wheat, which just doesn't sound delicious. It's not the same shredded wheat you grew up with, trust me.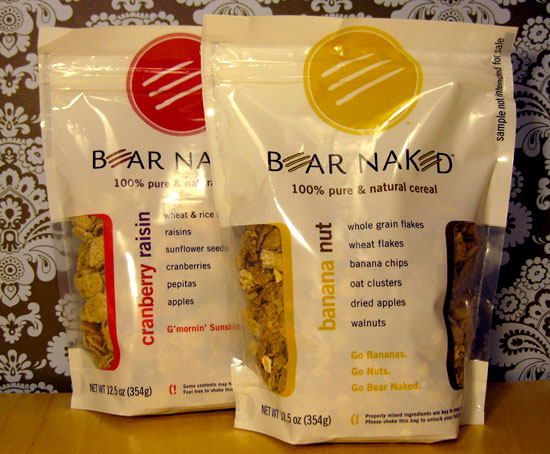 Banana Nut Bear Naked 100 Percent Pure and Natural Cereal
If for no other reason than the name, it's time to add this cereal onto your grocery list. It's delicious and healthy, and it's going to make your day to eat naked bear cereal.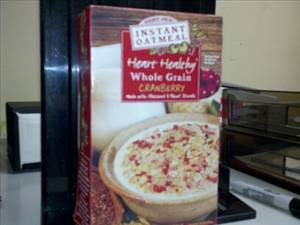 Heart Healthy Whole Grain Cranberry
Technically, it's not considered cereal and it's only available at Trader Joes. It's a type of oatmeal cereal that offers plenty of the nutrition you need in a day along with a feeling of fullness and satisfaction each morning you indulge.
Cheerios
They're a tried and true favorite. You can't go wrong with a bowl of healthy cheerios in the morning. They'll fill you up, make you feel good and remove the guilt you'd feel if you had a bowl of cinnamon toast crunch. One serving only contains 100 calories, making it a great breakfast choice.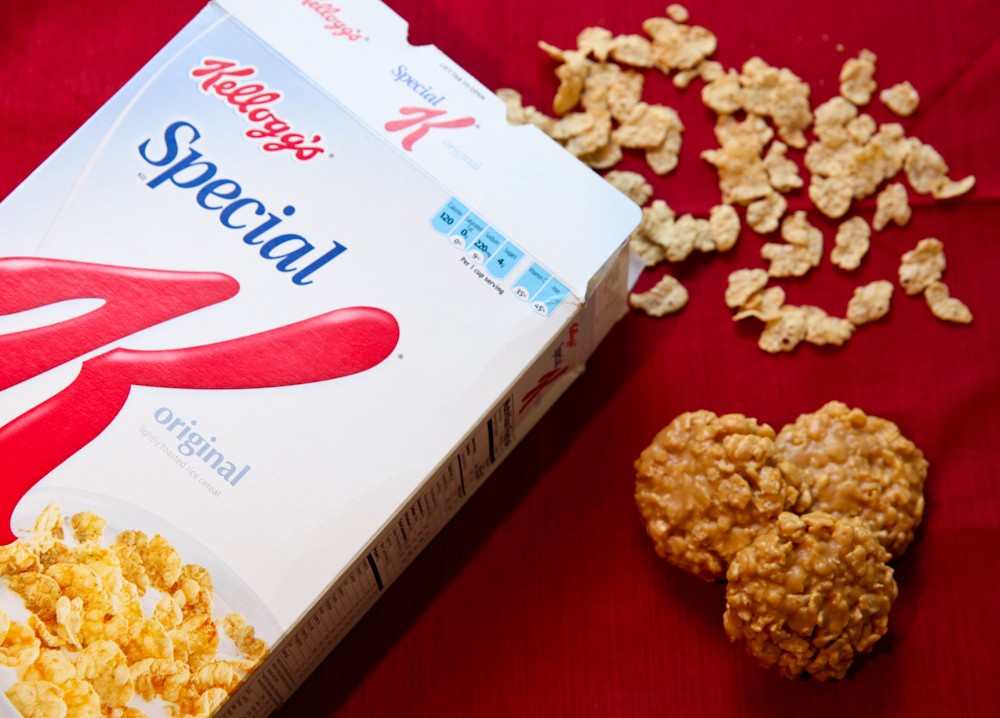 Special K
In recent years, Kelloggs has made it a mission to make the Special K brand more tasty and delicious than ever before. This cereal is low calorie, low sodium and low in sugar, which makes it a healthy alternative to other brands for a great breakfast start.