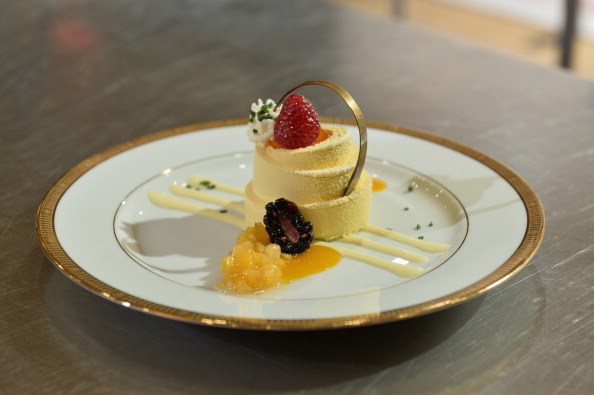 If you spend any time online and you love to bake, you probably follow a few baking blogs. These blogs are made by men and women who love to bake. They create decadent desserts, post photos and instructions and help men and women all over the world turn into domestic divas where dessert is concerned. If you're looking to improve your baking or just learn how to do it in the first place, you might consider following one of the most popular baking blogs of the year.
Bakerella
If you use Pinterest, you know all about Bakerella. This blog is one of the best of the year because it features some of the best recipes known to man. It's especially great if you love to make cake pops and want different ideas and concepts to use when you're in the kitchen.
Baked Bree
What's great about this blog is that it makes a perfect recipe for gifts – pun completely intended. This blog makes it easy to create gorgeous, decadent homemade gifts that are designed to help you impress the people in your life. Whether you want something sinful or a little less dramatic, Baked Bree is the dessert and baking blog for you.
Tartelette
Imagine a world filled with donuts stuffed with candy, poached pears perfectly spiced and hundreds of other sweet concoctions. It's what you'll find on this baking blog. Each recipe is completely detailed and includes so many pictures that there's virtually no chance you can mess up when following any of these sweet treat recipes.
Zoe Bakes
Zoe Francois is a pastry chef that knows what she's doing in the kitchen. She created a blog to help people take their love of sugary deliciousness to a whole new level. Her love in life is to take sweets and make them gorgeous, but also easy. She likes to de-mystify everything from cakes to cookies to make it easy for even the least talented baker to attempt.
52 Cupcakes
This blog is so much fun. It began as a challenge to make different cupcakes every week for a year, and five years later it is still going strong. The purpose of this blog is to provide the world with recipes for cupcakes, ideas for cupcake decorations and even reviews of some of the best cupcake locations in the world.
(Photo by Alberto E. Rodriguez/Getty Images)