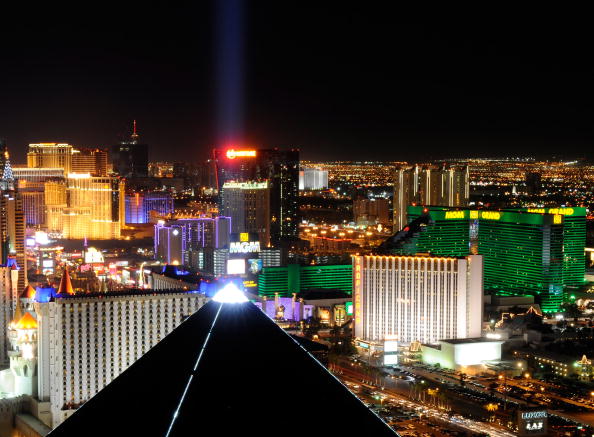 Visiting Las Vegas presents a myriad of problems for travelers. Which of the many fabulous hotels do you choose for your trip? Which of the many amazing restaurants do you book for dinner reservations while you're there? How do you stay within the budget when you're in the casino and not doing so well, and how do you know when to stop when you're ahead? There is a lot to consider, but we think that it's the dining in Las Vegas that will really make or break your trip. Many people love the buffets there, and that's fine. If that is not your thing, however, you will want to make reservations at some of the best Las Vegas restaurants around, and we can tell you what you need to do to ensure that you get reservations at some of these hotspots. Not all of them are available for a reservation if you wait too long. Las Vegas restaurants are hotspots that people visit to see and be seen, and to indulge in some great cuisine. Here's how to ensure you get a good reservation.
Book Early
As soon as you know you're going to be in Vegas, make your reservations. Many restaurants books long in advance, and are difficult to get into if you wait too long. Start booking now so that you can guarantee a reservation for your party.
Use OpenTable
This is a great site that allows you to pick and choose restaurants in which you want to dine, and you can see what times are available. This is a lot easier than calling and asking an employee what's available, and it gives you the opportunity to see only restaurants available in your time slot so that you can guarantee something good.
Confirm in Advance
To ensure you don't have a last minute snafu, call to confirm your reservation. Sometimes restaurants will drop your reservation from their books if you do not answer their confirmation calls, but that's difficult to do if you're on a plane headed to Sin City when they call. You do the calling and make sure that your reservations are in place a few days in advance.
Photo by Ethan Miller/Getty Images