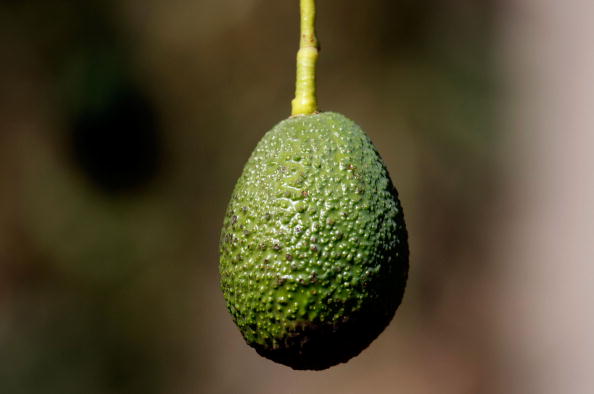 Everyone loves guacamole, and we all want to eat as much of it as we can. It's one of the most delicious sides ever, and it should really come served with chips anywhere you go. The issue is that most people are too intimidated by the recipe to use it at home, but it's not complicated or difficult in any manner. In fact, if I can make guacamole at home by myself – and I am anything but a domestic diva – you can make it, too. And if you can make it, you can eat it. So we've come up with a simple recipe for you for the best, simplest, and most delicious guacamole you've ever had, and we are certain you will be just as in love with the recipe as we. Here it is.
What You Need
3 avocadoes
1 can Rotel
1 tsp garlic salt
5 drops Tabasco
1 lime (just the juice)
Start by getting out a bowl large enough to hold your ingredients and one that will allow you to easily work while making this simple recipe. You'll then peel each of your avocadoes and stick them in the bowl along with the rest of your ingredients. Once in the bowl you need only a small fork to begin mashing everything together so that you can create your delicious recipe.
Oh, wait; you're done. That's all you have to do. If you want to move your guac to another bowl, one that's more decorative and fun, you can serve it in that. We recommend chips and/or fun crackers to accompany your guac. This is a great recipe for one nice bowl and serving, but you might want to double the recipe up if you have a few couples coming over to enjoy this fun appetizer with you.
Photo by Justin Sullivan/Getty Images