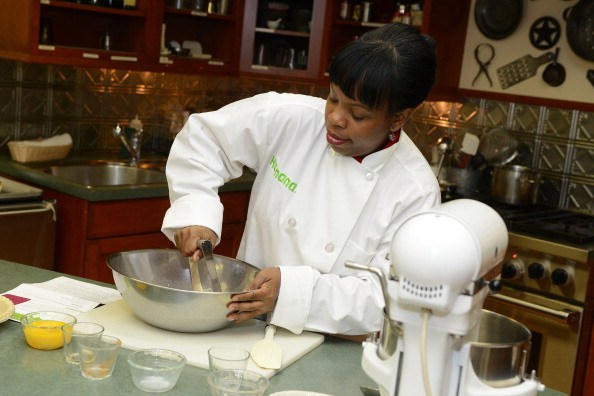 Most people don't consider even making a pumpkin pie until fall rolls around and it's time to plan the Thanksgiving dinner menu. But that's just not good enough for us. Sure, pumpkin is a fall flavor, and Starbucks has made sure we are all aware of that. But that does not mean we can't enjoy a little bit of pumpkin in our daily lives when time calls for it. I love pumpkin pie, and sometimes it's such a treat when it's not fall. In fact, with Easter just around the corner, why not enjoy a little pumpkin pie. I guarantee no one will expect that you're making this kind of dessert, and everyone will love it. It's not traditional and it's not difficult. And it also gives you a little time to perfect the recipe before fall arrives and it's time once again to make this pie for the entire family. That said, here is our recipe for a perfect pumpkin pie.
What You Need
1 can pumpkin puree
1 can sweet condensed milk
2 large eggs, whisked
1 tsp cinnamon
½ tsp ground cloves
½ tsp ground ginger
½ tsp ground nutmeg
Salt to taste
Pie crust
The simplest way to make this recipe is with a premade pie crust, but you can certainly make your own at any point you feel it's warranted. To begin, go ahead and preheat your oven to 425 degrees. Once you have completed this, you will begin the process of making your pie. In a large bowl, mix all your ingredients together. You'll want to be sure to whisk just a few minutes longer than necessary to ensure the egg whites have enough time to mix together before you pour the mixture into your pie crust and bake the pie for 15 minutes.
Once your time is up, you will remove the pie and turn the heat down to 350 degrees, and then stick the pie back in the oven for another 35 minutes. Let the pie sit for about an hour before serving.
Photo by Michael N. Todaro/Getty Images for Humana