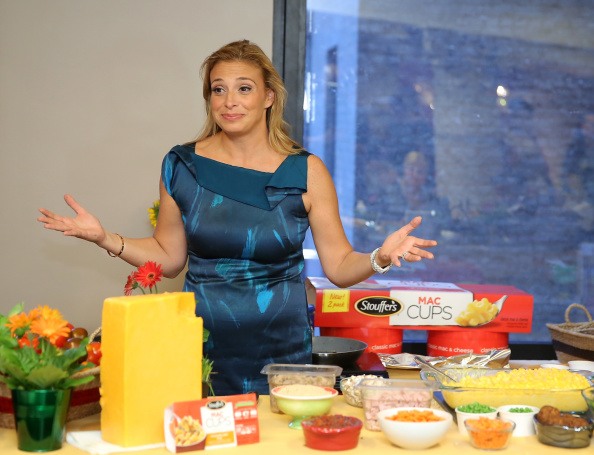 Who doesn't love mac and cheese? It's such a comfort food. Made out of two of the most loved ingredients in the world (pasta and cheese) it's almost impossible not to love something that reminds us so much of our childhood and our love of good food. However, sometimes making a helping of mac and cheese means making an entire family-sized helping that's just going to go to waste. And those little individual servings found at the grocery store in 4-packs are NOT that good. Actually, they're downright disgusting. So what are you do to when you want some mac and cheese but you don't want to make an entire batch? How about making a single serving in a mug that you can enjoy all on your own without worrying about cleaning up anything but your lone dish and single fork when you are finished? We thought you might love that idea.
What You Need
Pasta
Milk
Cheese
You can use any kind of pasta you like, any kind of cheese you like and any kind of milk you like. We aren't so picky that we care what you love the most when it comes to making your own cheesy goodness. Just get a mug and then start pouring. Just put 1/3 cup of pasta plus 1/3 cup of water in a bowl and put it in the microwave for about 6 minutes, stirring two or three times in that time frame. If your water looks low, add a few more drops at a time until it's done cooking.
When finished, you will add 1/3 cup of cheese (your choice) to the pasta and stick it back in the microwave for 30 seconds to melt the cheese. Any longer and you might burn the cheese, and that's not good. Remove your mixture from the microwave and then add a teaspoon of milk, mix everything together and then sit down and enjoy your delicious meal.
Photo by Jemal Countess/Getty Images