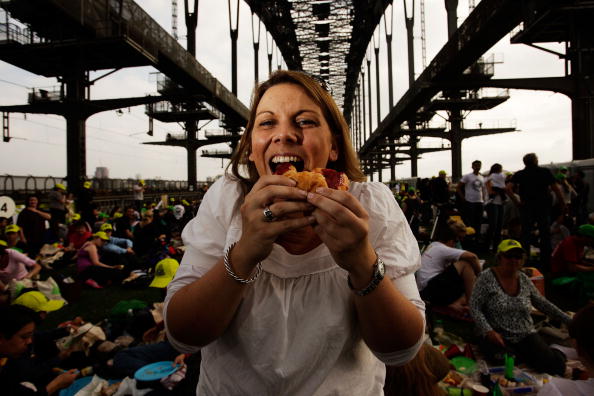 There are some recipes that are nothing more than just plain old comfort food recipes that we learn to make when we're young and they stick with us. Chicken salad is one of those recipes. It's the perfect answer to a quick lunch, to a fast dinner and for all that leftover chicken from the night before. And it's good; especially when you put it on a croissant and make it a little bit decadent. We love chicken salad, and we love to have it as often as possible. With that in mind, we have one of the best chicken salad recipes that you've ever had, and you will never make yours another way again. It's simple and quick, and it's so good you can make it a full on meal any night or day of the week. Your family will be begging for more before the evening is out.
What You Need
1 cup cooked chicken
3 celery stalks diced
3 tbsp relish
1/3 cup mayonnaise
Salt and pepper to taste
It is entirely too easy to make this recipe. I can tell you right now all you have to do is cut everything up into small pieces and then mix it together. You can serve it as it is, slightly warm, or you can put it in the fridge to serve later.
Now that you're done mixing everything, you should learn how to serve it. Our favorite method is on a croissant. It's soft and flaky, and it's amazing. Otherwise, it's also good on toasted wheat or rye toast. The key is to serve it on something toasted to add a bit of texture and flavor to the dish. You're going to find you adore it served this way, though you can eat it without any bread at all if you prefer.
Photo by Brendon Thorne/Getty Images