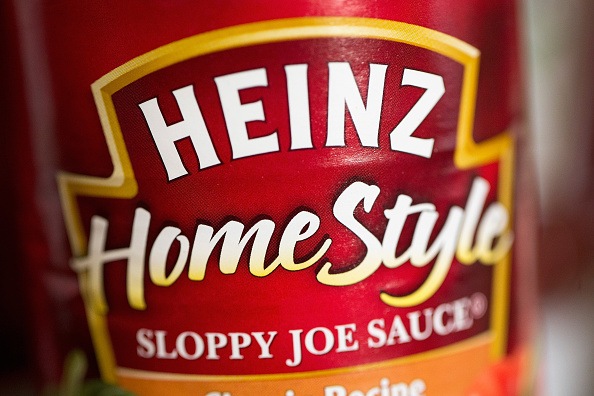 If you love sloppy joes and you love cornbread, you're going to have to sit down because we have a recipe that marries these two good, old-fashioned down home country style dishes into one dish that you can enjoy for – wait for it – breakfast. That's right. We have a country-style sloppy job cornbread cake that can be made a head, warmed and enjoyed every single morning for the rest of your life if that just so happens to be what you're into. Additionally, it's a simple recipe. It might seem like one of those things that only someone with real skill in the kitchen can concoct, but it's actually easy enough even the most novice of chefs can whip up this little recipe in no time at all. Read on to find out just how you can make your own country-style breakfast ahead of time so that everyone has a little something to look forward to when they wake up in the morning.
Ingredients
Jiffy corn muffin mix
1 cup cheddar cheese shredded
1/3 cup milk
1 large egg
1 can creamed corn
1 can sloppy joe mix (24 ounces)
1 lb. ground beed
1 tbsp. butter
½ onion
1 green bell pepper
¼ cup green onions cut into small pieces
The first step to making this amazing casserole is to preheat your oven to 400 degrees. Follow that up by spraying down a 9×13 baking dish with your favorite cooking spray and setting it off to the side for the time being. The next step is to get out a medium size bowl and add your jiffy mix, ½ the cheese, the corn and your milk and egg. This needs to be mixed well, poured into your baking dish and cooked for approximately 15 minutes.
While this is in the oven you're going to simmer your butter in a frying pan on medium heat. Then you'll add your onion and your bell pepper and allow them to cook only until they slightly soften and that's when you're going to add your beef to the mix. You'll need to cook the beef until it's completely cooked through and no pink is visible. Drain this mixture over the sink and then add all your sloppy joe sauce – except for ½ a cup – to the pan to warm it up.
When your cornbread mixture is done, remove it from the oven and poke holes in the mix with a fork before adding your ½ cup of sloppy joe mix and then your meat and sauce to the dish. You'll bake this another 15 minutes and then add your green onions to the top to serve. Enjoy! This video might show you an alternative method you prefer.
Photo Illustration by Scott Olson/Getty Images