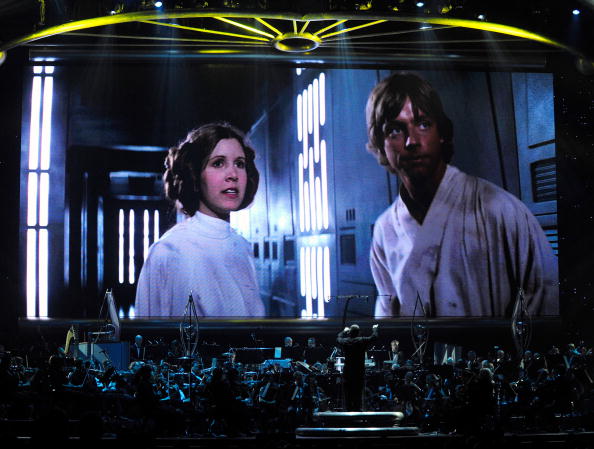 May the fourth (be with you) is just around the corner. While most people are looking forward to the day after (hello Cinco de Mayo and all things tequila), Star Wars enthusiasts are more excited about the fourth. This is a special day for the Jedi-obsessed, because how often do you get to walk around all day long saying May the Fourth be with you while seeming witty and not so Star Wars-crazed? Once a year; that's all. For the wookie-lovers out there, here are five great delicious Star Wars snacks you can make at home.
(Photo by Ethan Miller/Getty Images)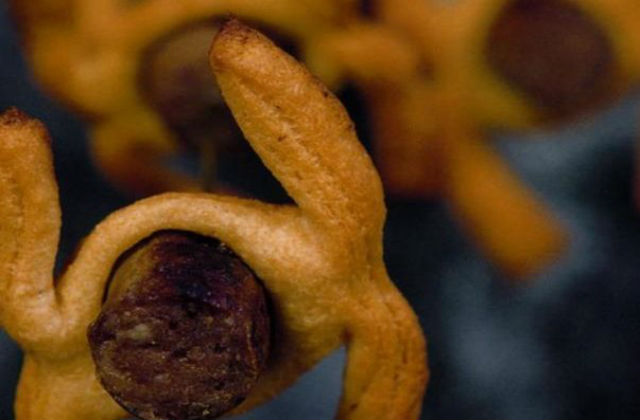 Tasty TIE Fighters
It's like pigs in a blanket the Star Wars edition. Try using pre-cooked mini sausages and packaged breadstick dough. Take the breadstick dough and wrap it around the sausages until you are satisfied that you've created the perfect TIE fighters.
Photo Source: Chronicle Books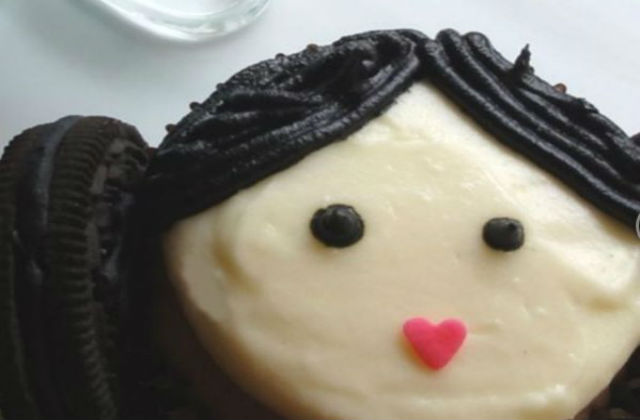 Princess Leia Cupcakes
If you want to serve something adorable on the 4th, consider making some Princess Leia cupcakes. You'll need cupcakes, oreo cookies, cream cheese frosting, black icing and edible hearts. All you have to do is frost a cupcake with cream cheese frosting, draw on hair and eyes with black icing, stick some oreos to the sides of the cupcakes and affix a little heart on the face of the cupcake to create these adorable masterpieces.
Photo Source: JustJenn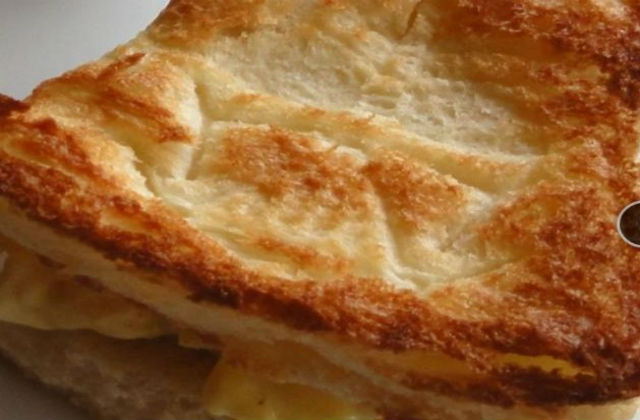 Dark Side Sandwich
Using hardboiled eggs, mayonnaise, mustard, celery, hot sauce and relish mixed together, toss it onto a Hawaiian bread and then work your magic. All you'll need is a Star Wars cookie cutter mold and a few minutes time. Hawaiian bread is very soft, which makes it easy to imprint a mold of your cookie cutter into the bread for the perfect appetizer.
Photo Source: JustJenn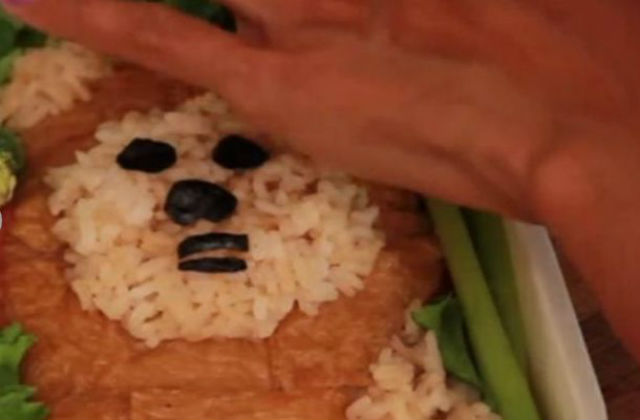 Yub Nub Nibbles
An Ewok bento is the perfect May Fourth food. Place lettuce or celery in your bento box as a background. Then add fried tofu pouches cut into the shape of an Ewok hood, covered in rice as fur. Fried seaweed makes the perfect ears, nose and mouth for any Ewok.
Photo Source: CNET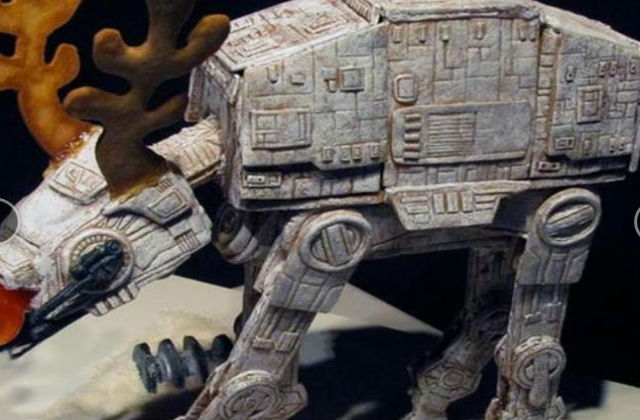 Edible AT-AT
If you're super talented in the kitchen, this one might be for you. Impress your guests with a large gingerbread AT-AT. You'll need to know what you're doing since building an edible all-terrain vehicle isn't the easiest of kitchen tasks, but it is rewarding.
Photo Source: Catalano Restaurant