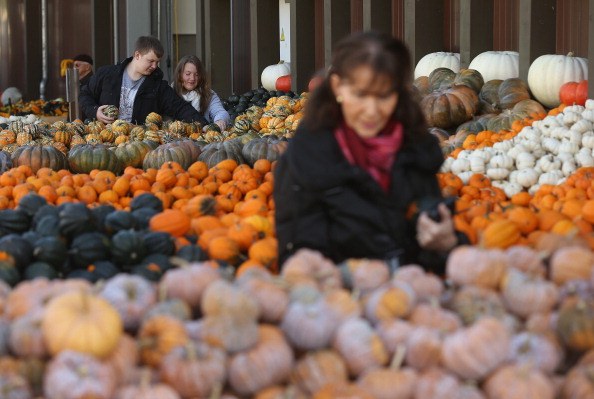 Spaghetti squash is all the rage these days. It's a healthier version of pasta and your favorite Italian dish. It allows you to eat the same meal you grew up loving without all the fat and carbs found in pasta. However, it's not easy to make like a pro unless you know what you're doing. Our helpful hints can help you create spaghetti squash like a Food Network star in virtually no time at all.
To Begin
The first thing you have to do to make successful spaghetti squash is cut it up, which is not always that easy to do. You're going to need some squash and a sharp knife. Start by cutting your squash in half lengthwise. Then cut each half in half.
Follow this by scraping out the seeds inside the squash as you would with any other type of vegetable or fruit in which you do not want to consume the seeds or pulp.
To Cook
These do not boil the same way that your regular pasta will boil when you make spaghetti. You're going to want to get your oven preheated to approximately 375 degrees at this point. You'll bake your squash for 30 to 40 minutes with the rind portion of the squash facing upward.
You can also use the microwave if you really want to, but the oven is the best option. When you haven't the time, however, you can microwave this dish for 6 to 8 mimutes.
To Finish
Now that it's cooked, you have to turn it into spaghetti. This is both the fun and easy part of the process. You're going to want to take a fork and run the end of the fork from the top of the squash to the bottom, separating it into portions this way. The little strands are going to be added to the rest of your recipe with ease.
And just in case you need a visual aid, here you go!
(Photo by Sean Gallup/Getty Images)