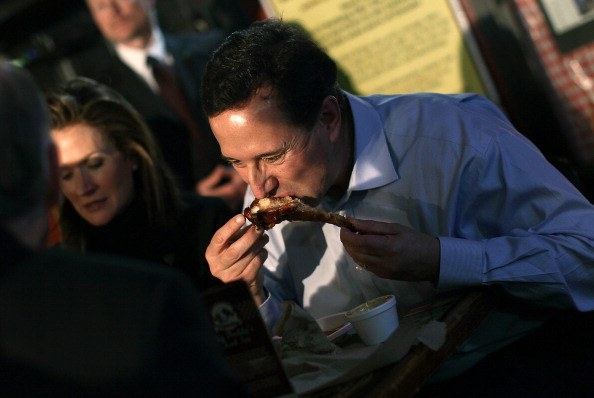 The country makes the best ribs. I don't even like ribs, but country style ribs are something completely different than anything else. As a Floridian, people tend to think that we are as southern as everyone else, therefore as country as everyone else. It's not necessarily the truth. Sure, there are plenty of places around here that are more country than anything else, but we still don't have the same kind of talent and skill in the kitchen that our northern southerners from Georgia and even the Carolinas have. But we do know what a good country style rib looks like, because it would be an embarrassing shame if we did not. It's like a right and a privilege to cook ribs like this, and every single man and woman in the south knows this recipe. It's practically the law. And since so many people love these ribs, it's only fair that we share them with you so that you understand precisely why.
What You Need
2.5 pounds Country Style Pork Ribs (these are cut from the loin)
1 cup BBQ sauce (Sweet Baby Rays)
1 tbsp garlic powder
Black ground pepper to taste
Salt to taste (don't be afraid to be heavy-handed with this)
You will start by cooking the ribs in water on the stove until they are tender. This will be done with the salt and pepper and the garlic powder. The water should boil while the ribs cook. Once finished, remove the ribs from the water and put them in a baking dish. The oven, at this point, needs to go on 325 degrees. Pour all the BBQ sauce on top of the ribs, cover the dish with foil and place it in the oven. You want to cook the ribs for an hour and a half to two hours, or until your meat thermometer states that the inside of the ribs has reached 160 degrees. Pull them out, serve them with something amazing and enjoy!
Photo by Win McNamee/Getty Images