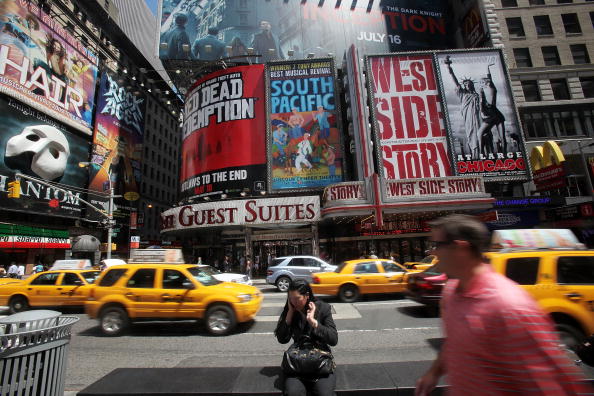 Finding a place to eat in NYC for less than $20 per person is nowhere near as difficult as many people believe. In fact, it can be downright simple if you know where to look. And for the love of my weekend getaway next month, don't tell my husband I know anything about this kind of eating. You don't have to spend a fortune to have good food – even if you want to. If you're working with a budget, don't like spending too much on food or you just want something that's a little bit delicious and a little bit cheap, take our advice and choose one of these great locations. You're not going to miss out on anything by eating an affordable meal, so fear not.
Momofuku Noodle Bar
You'll get good service and good food here, which is why so many people love to dine at Momofuku. With plates under $20 per person, it makes a great place to stop for a quick cocktail and a meal or just to grab lunch when time and funds are short.
Serendipity
If you're looking for amazing dessert, this is the place to go. Sure, it's a bit of a tourist trap, but you cannot deny the fact that the dessert here is worth the trip. And the price is always worth it, which makes it a nice little place to take the kids on the weekend or in the evenings.
Café Mogador
If you love Moroccan food, and who doesn't, you will love to have breakfast here. It's some of the best in the city, and the price is so low that you almost have to eat here just to say you ate here for next to nothing. Don't say we didn't warn you.
Cafeteria
This is another great place to stop for breakfast because it's everything you love all rolled into one. The food is delicious, the price is right and you're certain to find something offered that you cannot live without in your life for the rest of the day.
Carnegie Deli
Sandwiches and all other types of deli food is what makes this famous little stop worth it. The price is just the icing on the cake. You won't be able to resist one of the delicious meals you can find here. In fact, if you're nearby, this is going to become your go-to stop for deli food.
Photo by Mario Tama/Getty Images