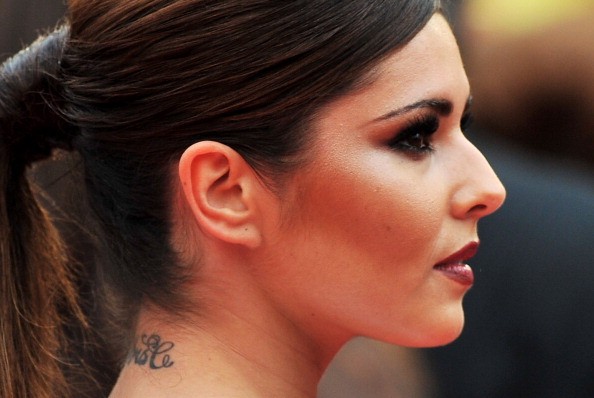 Real tattoos are kind of forever; and by kind of, we mean absolutely forever. It's a big commitment. That's why it's always a good idea to make the decision to get a tattoo when you have thought long and hard about it, and maybe even after you've lived a while with a temporary tattoo. Those spur of the moment decisions in which a tattoo seems like a GREAT idea are usually the ones that people end up regretting most. However, you rarely hear of people who research tattoos, think about what they want and consider their options for several weeks before having one applied that end up hating their decision. That's why thinking before acting is such a great idea. And if you really are considering a tattoo, perhaps you should consider something along the lines of a temporary tattoo that won't stay forever on your body. A DIY temporary tattoo is a great introduction to the world of real tattoos, and we have a few pieces of advice for you that will help them last longer so you get an idea of what having a tattoo is really like.
Let it Dry
If you're going to apply a temporary tattoo on your body, you have to let it dry completely before you do anything with it or you risk losing it to the rub of your clothing. Our suggestion is that you take the time to let it dry completely without allowing it to be touched by anything; your hands, hair or even your clothing. Give it 20 minutes or so to ensure that it is completely dry.
Don't Wash It
It's hard not to wash yourself completely when you are in the shower, but don't. The best thing you can do for yourself when you bathe is actually keep your tattoo as dry as possible, and certainly avoid rubbing it with a loofah or washcloth. The less you allow it to become wet or touch it, the longer it will last.
Apply Powder
It doesn't matter what kind of powder you apply to your tattoo: Just apply some to your temporary tattoo using a small brush each and every day so that it stays dry and stays put. This helps the tattoo maintain its shape and color, and it makes it less likely to rub off when you are sporting it.
Photo by Pascal Le Segretain/Getty Images