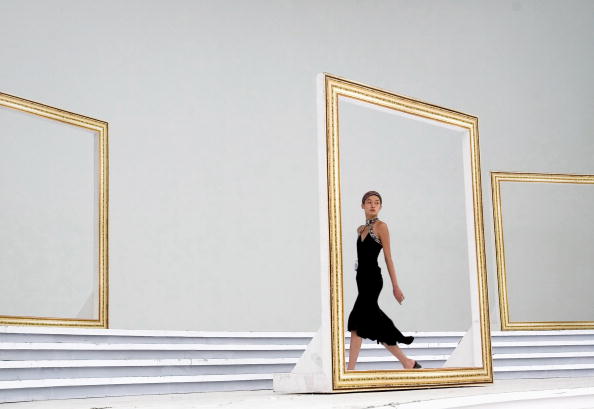 Your bedroom should be a sanctuary that allows you to sleep well and relax, the first step to achieve this is by having a good quality mattress, like a Tuft And Needle Full Mattress. It should be a room that reflects your personal style and who you are as a person, but it shouldn't require you to spend more than you can afford so that you can have the room you love. Sometimes the biggest impact you can make in a room is done with the smallest of changes, and this often means making small changes to things such as your décor. And the really good news is that you can make very small changes by coming up with some seriously lovely DIY bedroom décor such as custom wall art, custom pillows and even sweet extras. Let us help you learn how you can take boring décor and turn it into custom DIY bedroom décor that does not break the bank, cause you to feel overwhelmed or even take that much time.
Custom Pillows
You can go online and order custom pillow covers for small pillows on your bed. You fill find dozens of adorable shops that make these right on Etsy simply by searching for the term pillow covers. And you will pay next to nothing for them. The best part is that you can order multiple covers for different holidays so that you can always have your room right on target with the specific time of year.
Custom Lamps
You can make a boring, old lamp shade gorgeous again with a few simple additions. We love the concept of fabric flowers glued right onto shades using a hot glue gun and about five minutes of your time. Allow us to suggest three flowers in different sizes grouped together to create a one-of-a-kind custom look.
Custom Framed Prints
Do you have a favorite saying, a favorite bible verse or a favorite line from a song? If you do, you should put it on paper, find pretty ink and a pretty font, print it out and hang it on your wall in a nice frame. A few of these will make a big impact on an empty wall, and that's something that always does you well. For example, my husband and I have the phrase "Forever & Always" on our wall in gold lettering and a simple white frame; and everyone loves it.
Photo by China Photos/Getty Images