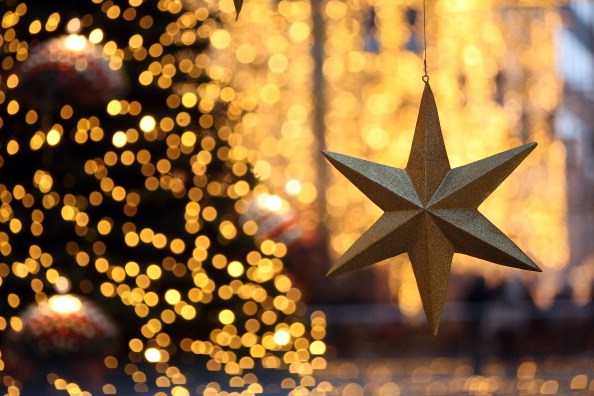 Christmas is almost here (and we say that because we mean it, not because Christmas décor and trees have been in some stores since August) and we are excited about that. This year, we are encouraging parents to consider something really awesome during the holidays; DIY Christmas decorations. We love these because they are so much fun for the entire family, they are so creative, and there is no limit to the kind of decorations you can make.
If you have kids, making your own decorations is something that's almost a must-do. With the help of Pinterset and all its amazing DIY décor ideas, you have no excuses not to make your own ornaments this year. And we have a myriad of reasons you should do just that with your kids. We're not saying you have to go DIY for all your décor, just a few things that are going to make special memories with the littlest people in your household.
Memories
Your kids are going to remember sitting down with you and laughing over decoration making, and that's something you can't beat. That's a feeling that is undeniable and beautiful, and you simply cannot beat the concept of making memories with your kids. Sure, they're remember that cool new Anna or Elsa doll, but they'll really remember the fun they had with mom and dad.
They Make Great Gifts
Grandparents are going to be huge fans of these homemade gifts. A few DIY Christmas ornaments and decorations under the tree for the grandparents from the grandkids is going to be a big, huge, giant hit, and everyone is going to win. Kids love creativity, it's budget-friendly and grandparents are so sentimental like that. We dare you to find a better reason than to get crafty with the kids this year.
It's a Good Excuse for a Party
You can actually plan an entire party around making your own Christmas decorations. Invite your friends and their kids over, set up the arts and crafts station and sit back and relax with your girlfriends and a Christmas cocktail while the kids laugh and make memories with one another. Help them out by creating your own decorations and make some fun memories of your own with the entire family and your favorite friends.
Photo by Adam Berry/Getty Images