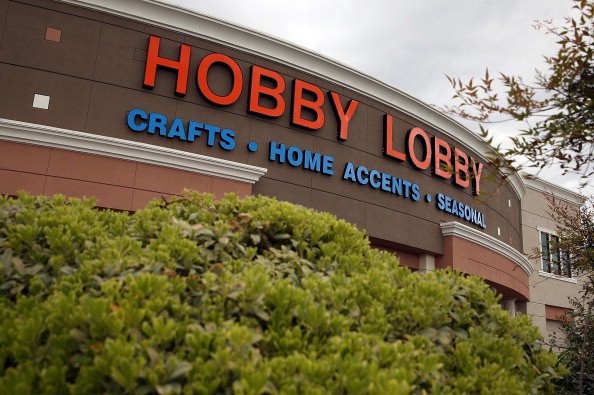 Wall decals and stencils are all the rage. They're great in children's rooms where you can add characters and favorite quotes to walls. They're also good in the main area of your home, such as your kitchen, where you can add catchy phrases and verses to your walls to add a bit of interest. Many people love these wall decals over their beds, over the front door and in so many other places across the house. I, personally, have none in my house but I am on the hunt for the perfect verse to go above our main entrance because the space is large and tall and it needs something (but with 24-foot ceilings and high windows it's not easy to choose what should go there). Wall decals are fun, but they're kind of expensive. What his means is that you might be able to make your own DIY wall decals quite easily if you follow our simple instructions. It's a lot more cost effective; and we have a video to help make it simpler.
All you need is a little contact paper, some paint and either really nice handwriting or an artist. You'll want to choose a design for your DIY wall decal, or a saying or verse that will go nicely in your home. Once you know what you want, go ahead and make sure you that you paint it onto the contact paper. Just be sure not to place it on the sticky side of the paper.
Once your designs are completely dry, you will cut them out and then peel the contact paper off the back so that you can stick them to your walls. It might take several layers to really make them bold, but you can do it with just a little patience and few hours time. Allow this video to help guide you.
Photo by Justin Sullivan/Getty Images