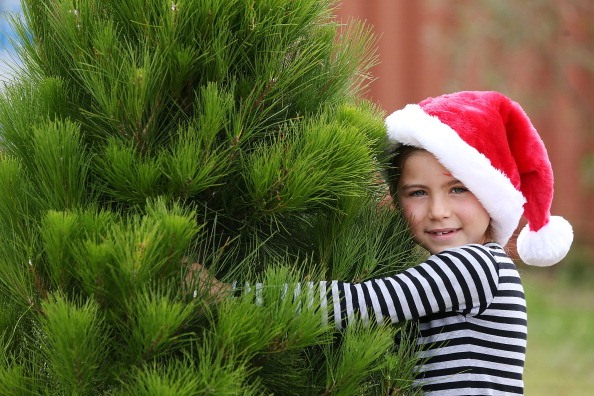 Party planning is in full force now that the holiday season has arrived. From planning cookie exchanges to gift exchanges to holiday cocktail parties, most of us are swamped and enjoying every second of it. These parties are a great way to spend time with loved ones, friends and those who we enjoy the most. And they're also a great way to show off your crafting skills with a bunch of DIY party decorations that no one else has.
Even if you're not all that crafty or creative, there are ways you can make your own party decorations that will leave your home looking chic and elegant, and we love the idea of doing just this. We can help you decorate for your holiday party (or any party throughout the year) on a budget by making DIY decorations everyone will admire. And we can help you do it so that it looks like someone professional did it.
Use Party Inspiration
The biggest mistake hostesses make in throwing parities is not finding the right inspiration. You can logon to Pinterest or Instagram right now and search for DIY décor ideas that are simple, come with step-by-step instructions and that help you make the most of your décor for very little. You might copy someone else 100%, but no one will know that, and everyone will be so impressed.
Use Printables
It's far easier to make take-home gifts for your guests (think DIY favors such as foot scrub or cookie mix) in mason jars or other cute carriers if you use printables. You can make them online or you can search Etsy for printables that cost only a few dollars, print them out and add them to your DIY projects to make them look even more personalized and elegant.
Use What You Have
Most people assume balloons and streamers are necessary, but they're not. You can use what you have around the house to make your own decorations. From scraps of old fabric to cake plates, to things you found at the Dollar Store, you can make things using what you already have to decorate your home in a way that's both fun and festive.  A quick internet search for the items you have laying around will show you hundreds of ideas for using them to decorate. For example, "Mason jars and Christmas ornament décor ideas" is going to give you and endless supply of DIY décor ideas.
Photo by Michael Dodge/Getty Images