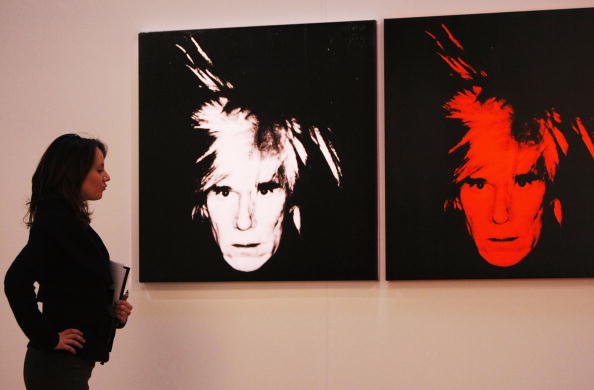 Reclaimed wood is all the rage right now. It's probably going to be a bit more difficult for you to find today than it might have been a few years ago before sites such as Pinterest made it such a hit on the DIY circuit. We love reclaimed wood because we can make anything out of it, including custom wall art. You can make projects with the kids to give to the grandparents in their lives, you can make art that you can hang in your own home and you can decorate virtually an entire home with reclaimed wood that's just as wonderful as you image. It's not difficult to work on the DIY wood projects you see online, and there is no lack of ideas and inspirations out there from which you can base your own custom artwork. Go find some reclaimed wood and get ready to change the appearance of your entire life; your home and your ability to give custom gifts to friends will work well in your favor.
Use Stencils
One of the easiest ways to create custom wall art out of reclaimed wood is with stencils. Any saying, names or verses you want to put on your artwork will look more professional and satisfying if you use stencils so that you can keep the letters looking good. You can pick these up at any craft store, and you'll be glad you did.
Go Rustic
When creating your wall art out of wood, go with a rustic feel. It's going to help add a bit of character to your home. We like adding a bit of paint to the wood first to give it that rustic appeal. Minty greens and blues and soft gray make beautiful color combinations that can later be distressed to create that beautiful custom look.
Don't Be Afraid of Bold Design
Wall art can be what you want it to be. You can go online and create vision boards that give you ideas, but there is no reason you cannot just splash all the paint you want on your boards to make them exciting and fun. This is a custom project you're working on, and all that matters is that you love what you see.
Photo by Daniel Berehulak/Getty Images