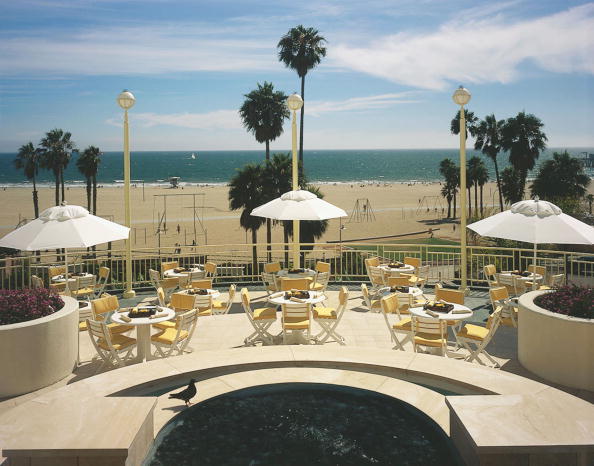 Shopping for patio furniture is so time-consuming. Will it fit? Is it the right thing? Is the material going to withstand the weather you frequently experience? Is the price right? Why can't I find the perfect patio furniture that's affordable and gorgeous and exactly what I want? Is that too much to ask? Probably; yes, it's too much to ask. It seems no matter how low your standards go over the course of patio furniture shopping, you can never find exactly what it is you want. Nothing is 100% right; mostly because prices are astronomical for stuff that sits outside 24/7. The good news is that you can actually make all of your outdoor furniture yourself, and it's going to be exactly what you want. DIY patio furniture takes a little time to make – but it always ends up being exactly what you want since it's custom made by you. With resources online so abundant, more and more people are making their own patio furniture. Here are three great pieces you can do yourself.
Tables
You can make an entire table out of a few pieces of wood and some basic tools. These tables can be painted, stained or colored however you see fit and used anywhere on your patio you want. You'll have to keep up with the stain and color every so often, but at least your table will be the size and shape you want, and it will inspire conversation.
Couches
They're expensive for the patio, but you can make your own out of pallets. You can even make your own cushions so that you don't have to spend hundreds of dollars finding custom cushions to fit your new custom couch. These can be made for indoor patios, outside areas and everything in between.
Coffee Tables
DIY coffee tables are so simple you can make them in just a few hours; maybe even less. This is a great way to make tables that work with your furniture and don't look cheap. And since many are made of glass that's always fun (not) to clean when it's out in the weather, you can avoid that all together and make your furniture so much more enjoyable.
Photo courtesy of Loews Santa Monica Beach Hotel/Getty Images