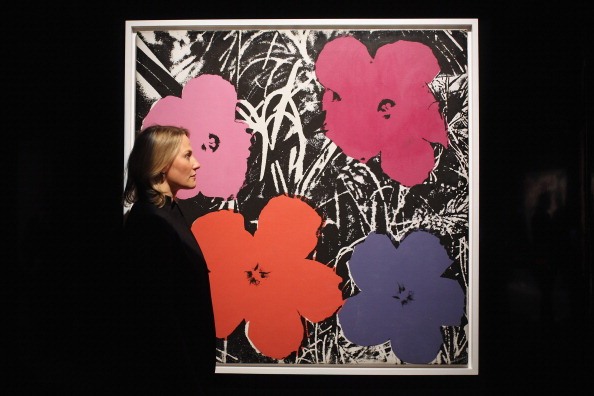 If you love to do-it-yourself, then you are already familiar with the ever-popular Washi tape. If not, you'll learn quickly that it's a great concept. Washi tape is essentially masking tape that's much prettier and much more useful. It comes in many different patterns and colors, making it useful for any type of craft project you want to create. You'll find that this lovely tape is perfect to use when decorating your home.
Cute Boxes
One of the cutest and simplest ways to use Washi tape is to create cute boxes with it. You can take boring old shoe boxes or baskets and cover it with Washi tape to make it lovely. You can create boxes that look appropriate for a nursery, your child's playroom and even the bathroom. You'll have custom made boxes that are both stylish and adorable in a matter of minutes. Your friends and family will think you spend entirely too much money on these baskets.
Clothes Pins
There comes a time when you have to use clothes pins in your day-to-day life even if you don't want to. They are wooden, ugly and boring; but they're great for holding shopping lists and the art work of your little ones. Instead of using old boring ones, put a little colorful washi tape on your clothes pins to make them prettier and more exciting.
Canvas Art
All you need is a simple piece of canvas from your local arts and crafts store and a few different colors of washi tape. Next, cut your canvas into the desired shape – think holiday shapes – and use coordinating tape colors to create decorations for your walls or doors. For example, during the holidays it might be a cute idea to cut out pumpkin shapes and cover them in orange washi tape for fun pumpkins you can display while the season is upon you.
Wreaths
Your front door will never look more adorable than it will with a simple wreath. Take a pool noodle and tape it up really well in the shape of a circle. Next, cover it will pretty washi tape and add décor. You can add flowers, wooden letters decorated with flowers or even your house number, or holiday designs that will add to the ambiance of your holiday decorations.
Personalized Letters
Whether you're decorating a baby's nursery or making a cute gift for a friend, washi tape is the perfect solution. All you'll need is a few cute letters from the craft shop and washi tape. Choose your favorite colors and wrap your letters in tape. You can adorn them with flowers or other décor to personalize them and make them even lovelier. They're perfect for a child's room.
(Photo by Oli Scarff/Getty Images)