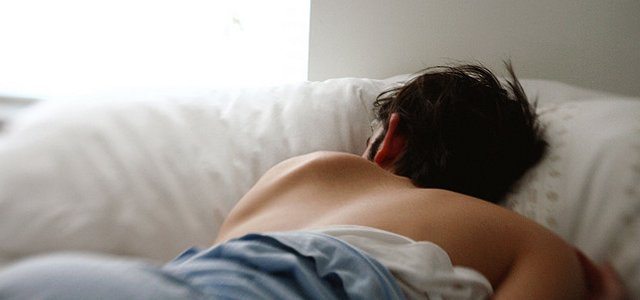 Who doesn't love a little spa day? When you can't find time to make it to the spa, you can at least pamper yourself a bit at home, and that's just fine. A great spa treatment doesn't require a professional and high prices; sometimes it just requires a few everyday ingredients, a few minutes of your time, a glass of wine and a quiet bathroom.
Get the kids and the husband outside to play or run errands and make your way to the kitchen. All you need is a decorative container, some sugar, some coconut oil and some peppermint essential oil. Once you have that in hand, you'll need two minutes time in the kitchen and then as much time as you want in the bathroom enjoying a gorgeous body scrub in the shower or tub. Whatever is more relaxing to you, just go with the flow and enjoy because this is your moment to relax and have some fun.
Making DIY Body Scrub
All you need to do is mix 2 cups of white sugar with 1 cup coconut oil and 20 drops of peppermint essential oil. Once you do that, you're good to go. Mix it all together really well, toss it in your cute and decorative container and head straight to the bathroom.
You can use your new body scrub in the bath or shower as long as you give your skin a little time to soak in the scrub for the full effect before you go rinsing it off. It's going to leave you feel soft, smooth and completely amazing; and you're going to feel confident and gorgeous, and we've saved the best benefit for last.
You can make this and use it as a gift. With the right container and some cute labels, you can give these to friends and family for the holidays, for fun or as a sweet party favor. Everyone loves a little pampering, and this little gift is one you should definitely give.
Photo by Paula Bronstein/Getty Images