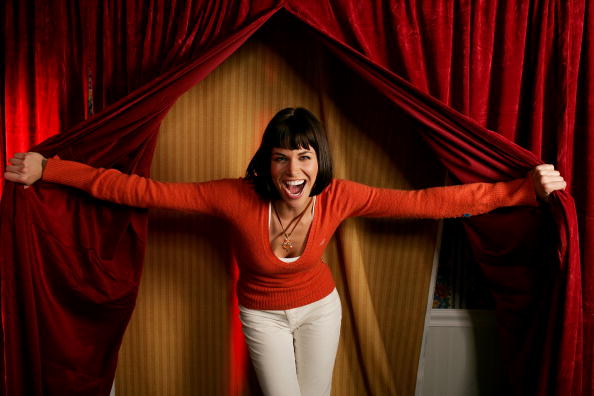 Whether you live in a small studio apartment or you're looking for a way to give kids who share a room a little more privacy, the concept of a room divider is always a great one. It's a perfect solution for defining space without the cost, stress and time-consuming workload of a home improvement project or renovation. Additionally, if you ever decide to sell your home, you can take it with you and revert the space back to its original size. It's a simple, inexpensive solution for any home in need of more defined space.
Room dividers are not just for people who are looking to separate the living area from the bedroom or kids from one another, however. They can be used for any number of things, and we have a list of creative and innovative ways you can divide rooms in your home to create a little more ambience and functionality, as well as a video to help you learn how to create your own DIY room dividers, and to show you a few of the many options you have.
Create a Reading Nook
Do you have a space in your home that could be used as a reading nook? Perhaps a small area defined by half walls or that extends a bit further than the rest of a room? This is the perfect place to add a small reading nook for the kids. Add a simple room divider and they're no longer in the midst of the playroom or living space, but in a space that feels a bit more private and more functional.
Create Office Space
Your bedroom is the perfect place for this. Most master bedrooms have a small area off to the side that has different dimensions and makes homeowners go, "Huh," when looking at that space. This is the perfect opportunity for you to create a chic room divider that will define the space and give you a place for a little desk and computer that won't look out of place in the bedroom.
Create a Dressing Space
This is the best one for those who have small closets in their home, but maybe a big spare room or other space that needs a bit of definition. With the right room divider, a DIY creation that will have your friends green with envy, you can define this space and make it something similar to what a celeb would use or a high-end boutique would include in their space.
Here we have a bit of inspiration if you're not sure what kind of room dividers you want to create for your new space.
Photo by Carlo Allegri/Getty Images