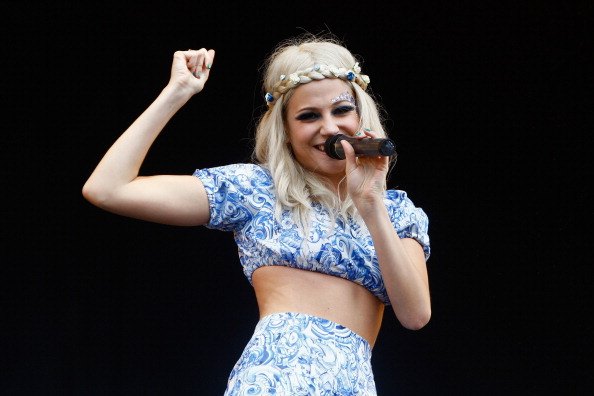 The crop top; it is everywhere. It's so fashionable and trendy and in style that just about everyone is wearing it. And because of that, there are millions of women looking to make their own DIY crop tops that they can wear out and feel good in. While we are always a big fan of upcycling, we do have a bit of an issue with the crop top. For one, it's trendy; so it's going to be such a fashion faux pas in just a few months. Secondly, we don't find it very ladylike or appropriate. Finally, we don't find it flattering on anyone – even supermodels. There's something a bit messy and unkempt, and a little bit immature about a crop top. And the fact that the Kardashians love the look should be enough to tell you to steer clear of it. Before you go cutting up and sewing up your old tees, let us give you a few reasons you should find something else to do with your time so that you don't have crop tops in your closet.
It's Not Flattering
Crop tops are not flattering. They're going to highlight your least favorite features and they always give you a bit of a roll of skin over your pants when you sit down. It's not a look you want your kids to sport when they're a little older, so why do it yourself?
It's Not Classy
When was the last time you saw Jackie O. or even Kate Middleton in a crop top? Exactly; you did not and you will not. It's not an elegant look and it's not appropriate to wear in public. Where would you wear a crop top to begin with?
Save it for the Gym
If you want to wear a shirt that shows off your midriff, go ahead and wear a sports bra to the gym with your gym shorts or pants. Even there people aren't huge fans of this look, but it's something that you can handle if you really want to show off what you worked so hard to achieve.
Just in case you're still on board with this trend, we do have a video that will help you make your own DIY crop top.
Photo by Simone Joyner/Getty Images