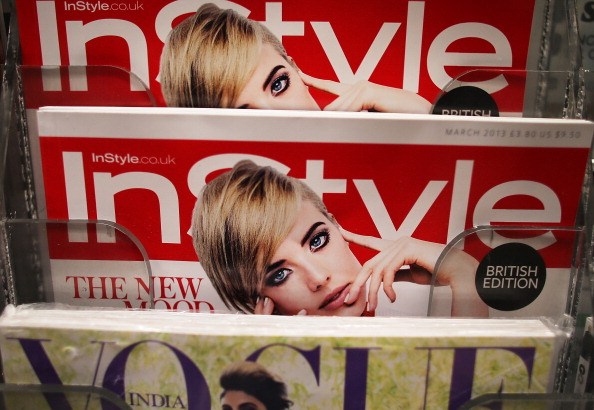 Earning points for spending money is nice; that's why so many of us want to carry a rewards card in our wallet. We like the concept of getting something for spending something – or should we say that we enjoy the idea of getting something more than what we actually purchased when we spend money? Rewards cards offer a number of great benefits in addition to rewards, such as travel incentives, extra deals and access to certain things that not everyone has access to with their own card.
However, what if we told you that using your credit card to spend only $1,250 would earn you just over 56,000 airline miles with United Airlines? Sounds pretty good, right? Maybe a little too good to be true? Not at all; if you enjoy magazines. Right now all you have to do is spend $1,250 at Magazines.com. It's 37 years worth of magazine subscriptions, which is a lot. However, it's also enough for a lot of free flights, and it really does break down to only about $33 per year (maybe a little more) if you want to do the math. That's lets than $3 a month for the next 37 years of your life for a lot of free airline tickets. In fact, it's 45 points for every dollar that you spend when you buy magazines with your United Airlines branded credit card.
If you don't have a United branded card, fear not. You can use any credit card to make this purchase and still earn 40 points for every dollar you spend on your magazine subscriptions. If you're not convinced, take a moment to see how many flights you can book with United, where you can go and what you can get out of it. It's a great deal, and it's not one to be missed.
Photo by Getty Images