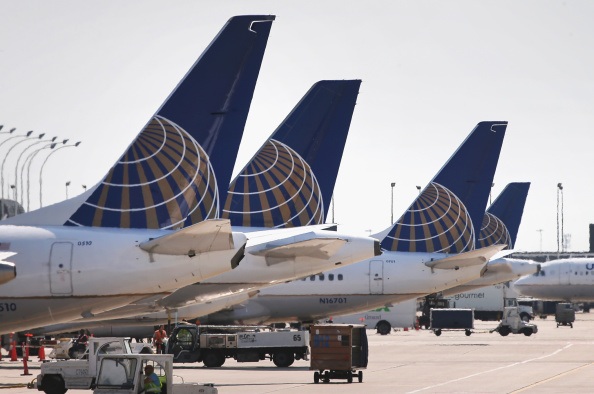 United Airlines is on a roll this week trying to make life a little bit easier for their preferred passengers. In addition to the announcement that the airline is allowing passengers to purchase elite status, now they've announced that some passengers are also going to receive free food on their flights. Since the food on most flights is few and far between these days, this is kind of a big deal. Unfortunately, we cannot guarantee that your food will be any good; but if you are a United Premier 1K or Global Services member, you're getting a free meal. So good for you.
Like any other passenger flying on any other flight, you want to ensure that you are upgraded to first class when you check in. Since that isn't a guarantee, you have to pay for your food. On a United flight, the Choice Menu items begin at around $9.99, which is an expensive meal for one (on a flight, that is) and it's far more if you have a family of six like my own – not worth it for food that's decent in the air but not really known for being outstanding in general. Fortunately, if you can prove you are a Premier 1K or Global Services member (by showing your membership card on your flight), you now get to choose one free meal from this menu on any flight – no matter where you sit or how much you booked your ticket for when you booked your flight.
Additionally, these passengers also receive a free beverage aboard their flight, so now you have a full meal without paying a dime. That's not a bad perk for reaching this level with the airline. After all, we do say that it's the little things that often make booking a flight even more expensive than it really is. The airfare is actually sometimes the least expensive part of the entire trip.
Photo Credit – Getty Images