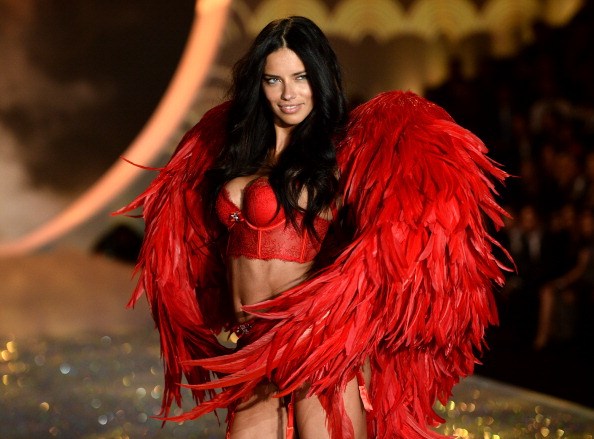 If you love Victoria's Secret, you will really love the fact that they are allowing anyone to go ahead and enter the easiest promotional giveaway ever to grace the store's world. As pretty much all my undergarments and swimsuits come from here, this is very exciting for me – and very easy for all of us to enter. All you have to do is write a quick letter to the store and they will mail you a gift card. That card is worth up to $500 (a minimum of $10). You can use it on any purchase – and you can enter more than once to receive several cards – though they cannot be used more than one at a time.
Here's how to do it (you do have to be at least 18 and live in the United States of America).
Write your full name, address, email address and date of birth on a 4×6 index card
Write your address on an envelope and then stamp it (as in a self-addressed, stamped envelope)
Put both into another envelope and seal it (must be a #10 envelope)
In the bigger envelope, address it to:
Victoria's Secret
Secret Reward Promotion
PO Box 139024
Dallas, TX 75313
Now pay attention; you have three categories for entering. You are either an early access Angel Cardholder, a PINK Nation member or you are everyone else. You will need to write that below the address on the envelop you mail to VS (Angel Early Access/PINK Nation/ General Access Mail In Entry).
Now mail your letter. If you are an angel card holder, your letters mst be postmarked by February 24 and received by March 2. The dates for PINK members are February 22 and February 29 and the other dates are March 28 and April 4.
You can submit one per person per household per day, and you have to follow the instructions precisely (including sizes and even good handwriting) or your entry is invalid. You will receive a gift card in the mail for every entry when the promotion ends.
Photo by Getty Images