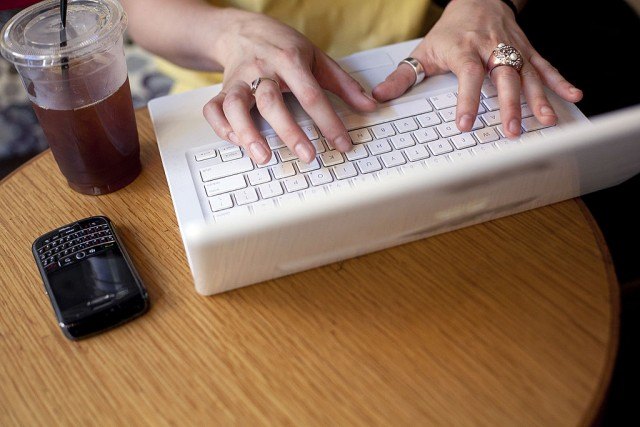 Do you have an email address? You know what? Never mind; that sounds like a stupid question in a world where there is no such thing as stupid questions (allegedly). If you are reading this on a computer or a mobile device of some sort, you have an email address. The good news, now that we've moved past the silly questions, is that now you can get free stuff. That's right, email lovers; free stuff from companies just for having an email address. It sounds a bit too good to be true, I know. Just give me a second to tell you how you can do this, and I promise you will end up feeling good about the entire situation.
It's really the simplest thing you will do all day long, and you don't even have to do it all right now. You can actually do it a little bit at a time or when you feel you have some free time to sit around and enter your email address. Basically, you just have to sign up for a bunch of newsletters from more than 95 different companies that you probably already use. Here is a link to take you to those different companies. There are a lot, so be prepared.
Once you choose the ones you like the best, you'll go to those company websites and just sign up for their free newsletter. Each of the companies will give you free stuff such as free appetizers, drinks or even products. If you hate to see your inbox all cluttered up, just create a special email address specifically for those offers and you'll keep them out of your everyday inbox when you're done redeeming your free stuff and you can move on with your life in a way that is a little bit more enjoyable thanks to all the new gear.
Photo by Getty Images