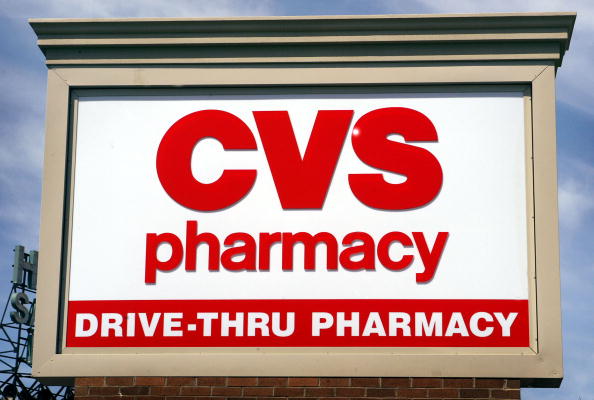 If you love CVS or you don't care either way about the store but you do love that they sell items you might need at home, you're going to love hearing that they are offering a pretty substantial online sale from now until Saturday. All you have to do is shop online and save a little bit of money. Since the store is one that is known for offering lower prices, especially if you have a CVS card, you are going to save even more, which is big news.
Before you shop, considering signing up for the CVS rewards card. It can be done online in only a moment or two, and it can be done in the store in the same few seconds. The card allows you to earn points, access sales and save money every day. Now you can use that to check out with your online order and save even more on your purchase. The sale is for everything in the store, and it's good only through Saturday, January 23rd.
Here's how it works. You have to spend at least $35 online to qualify for the 25% discount. Once you have more than $35 worth of merchandise in your cart, go ahead and enter the promotional code SAVE25 into the promo code box and check to see that the discount is applied. There you go; if you spend $35, your new price is only $26.25. You'll have to pay shipping, but that's all right since you saved some money. You can even see if there are other coupons available online or sales that are ongoing at the moment. These will help you save even more on items you already need. Just remember; if you don't need it and you buy it anyway, you're not actually saving money.  Think household products and personal products you know you will always use.
Photo Credit – Getty Images